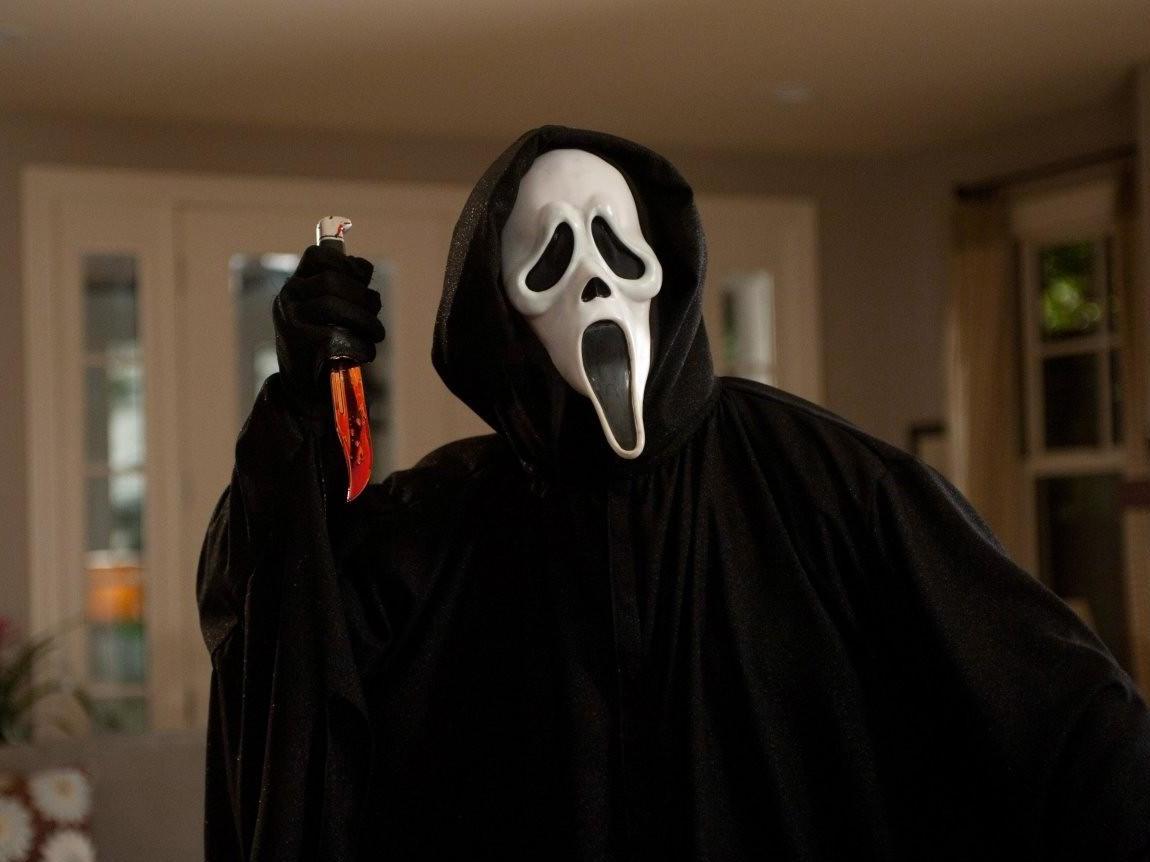 Scream fans are overjoyed to discover that a fifth film is happening.
The news was announced on Instagram by original cast member Courteney Cox, who will reprise her role as journalist Gale Weathers in the new instalment.
David Arquette will also return as Sheriff Dwight "Dewey" Riley. His character is married to Weathers.
Even more excitingly, Neve Campbell – who has played Sidney Prescott in every Scream film to date – is in talks to star.
Wile fans were excited to discover the horror franchise will return ("2021 is going to be a good year," one fan wrote), many were in agreement that it wouldn't be the same without Campbell.
"Come on Neve," one person wrote on social media, adding: "Sign that contract."
It will be the first Scream film since the death of Wes Craven, who directed all four outings to date. He died of a brain tumour in 2015.
The fifth film will be directed by Matt Bettinelli-Olpin and Tyler Gillett, the duo behind 2019 sleeper hit Ready or Not.
Despite the delay of several film productions due to the coronavirus pandemic, principal photography is scheduled to begin later this year in North Carolina.
Should the production proceed as planned, Scream 5 will arrive as early as 2021.