The OC actor Samaire Armstrong has sparked controversy after calling Black Lives Matter a "terrorist organisation" and speaking out in defence of Donald Trump.
Armstrong portrayed Anna Stern on the teen series, who was involved in a love triangle with characters played by Adam Brody and Rachel Bilson. She also starred in the short-lived drama Dirty Sexy Money and had a recurring role on Freaks and Geeks, and appeared in the 2006 body-swap movie It's a Boy Girl Thing.
In a series of posts to her Instagram, Armstrong claimed that while she supported "black lives", Black Lives Matter "is a billion dollar domestic terrorist organisation" composed of a "fascist, far-left mob".
"No more pandering to their hurt feelings and 'safes spaces'," Armstrong wrote. "We, you and me, and every American of ALL RACE, CULTURE, COLOUR, BACK GROUND, and HERITAGE, have the ability to stand up for what is right [sic]."
In another post, Armstrong wrote: "Black Lives Matter has taken us by our heart, has manipulated our mind and contorted our values. This is an act of warfare at the hands of Marxist criminals, 'woke' white, angsty uneducated #ANTIFA, who do not have the bandwidth to navigate an indoor golf course, let alone life. They are not bright. They are manipulative criminals."
Explaining her stance in a video following backlash from fans, Armstrong said that she was politically registered as an Independent but voted for Trump in 2016 and intends to vote for him again in November.
"Our free speech has been infringed upon," she claimed. "We are not allowed to have conversations or diversity of thought. Like, 'If you support Trump, you're a brainwashed idiot'."
"Trump is, at heart, a liberal because he believes in social equality," she continued. "So this fallacy that he's this evil, racist bigot is f***ing bulls*** and I'm so sick of playing into these stupid, pandering stories. The falseness of what's going on needs to be shattered."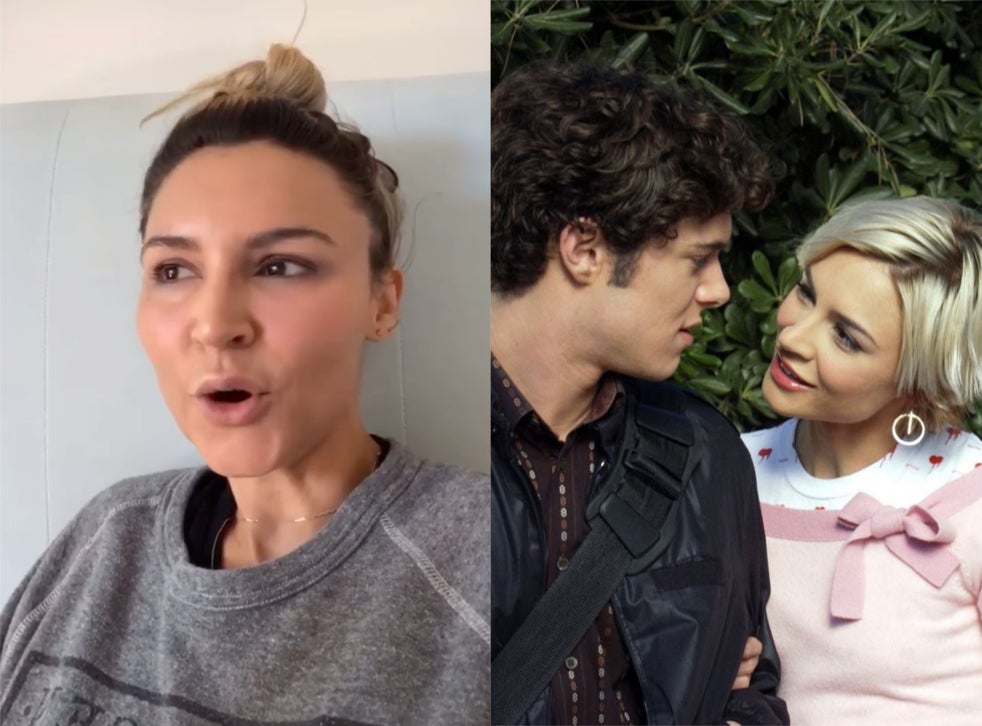 Armstrong also suggested that the extent of the coronavirus pandemic had been exaggerated by scientists, and that climate change is "seasonal" and not as big a threat as scientists have stated.
Armstrong's video received a mixed response from many of her followers.
"You don't sound properly informed unfortunately," one person wrote. Another added: "ANNA WOULD NEVERRRRR."
She also received some support, with one person writing: "Thank you for having the courage to speak the truth! Wish more in your industry who uses their positions to speak the truth and not pander to the nonsense from the left!!!"