Hardy's name began trending today (19 September) after a new rumour claimed that his joining the hit spy franchise was already a done deal.
Originating with an unsubstantiated report on a website called The Vulcan Reporter, the rumour suggests that Hardy was set to be unveiled as the new 007 in November, but the plan was disrupted by the ongoing coronavirus pandemic.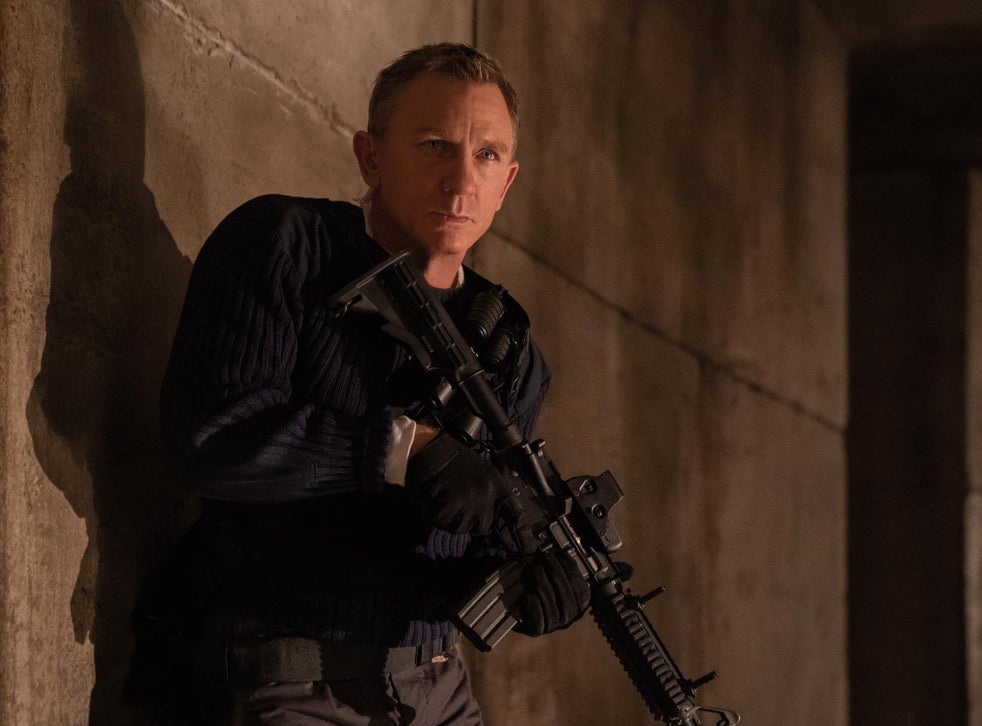 Hardy is perhaps best known for his collaborations with filmmaker Christopher Nolan, in films including Inception, Dunkirk and The Dark Knight Rises.
The acclaimed actor has also starred in Bronson, Mad Max: Fury Road and, recently, in the Marvel supervillain blockbuster Venom.
Many Bond fans appeared keen to believe the news, with one writing on Twitter: "TOM HARDY AS THE NEW JAMES BOND PLEASE LET IT BE TRUE."
Another wrote: "Tom Hardy's the new bond? TURN IT UP."
However, many others were sceptical of the report's veracity, especially considering the fact that Craig's final Bond outing, No Time to Die, hasn't even hit screens yet.
One Twitter user wrote: "Daniel Craig's 007 swan song isn't even out yet. I'd put good money on the James Bond producers not even having begun searching for his replacement yet, let alone having cast Tom Hardy."
Another wrote: "Does anyone actually believe Tom Hardy has been cast as Bond? He'll be heading towards 50 by the time his 1st film sees the light of day."
"I'll believe it when there's an official announcement but if the news about Tom Hardy being cast as James Bond isn't true, I'll eat my trousers in despair," wrote someone else.