This summer, the talk show has been accused of fostering a toxic work environment, with alleged sexual misconduct, racism and workplace bullying taking place behind the scenes.
The Ellen DeGeneres Show returned to screens this afternoon (21 September). Its host began the episode with a lengthy monologue addressing the accusations.
"Oh boy, welcome to season 18 of The Ellen DeGeneres Show. If you're watching because you love me, thank you. If you're watching because you don't love me, welcome," she said.
DeGeneres joked: "How was everybody's summer? Good? Mine was great. Super terrific."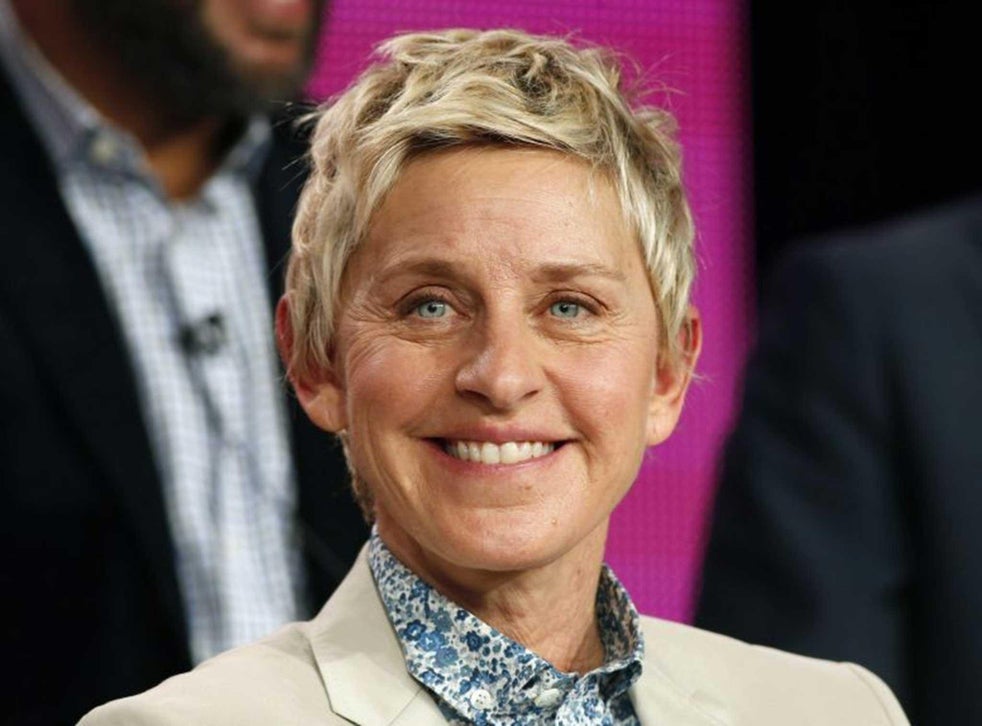 The 62-year-old spoke candidly about the controversy: "All right, let's get to it. As you may have heard, this summer there were allegations of a toxic work environment at our show. And then there was an investigation."
She continued: "I learned that things happened here that never should have happened. I take that very seriously, and I want to say I am so sorry to the people who were affected."
Following the accusations being made against The Ellen Show, DeGeneres, who was not personally accused in the allegations to date, subsequently issued an apology to her staff in which she promised that she is "committed to ensuring this does not happen again".
Today, DeGeneres doubled down on the same message, stating: "I know that I am in a position of privilege and power and I realise that with that comes responsibility, and I take responsibility for what happens at my show."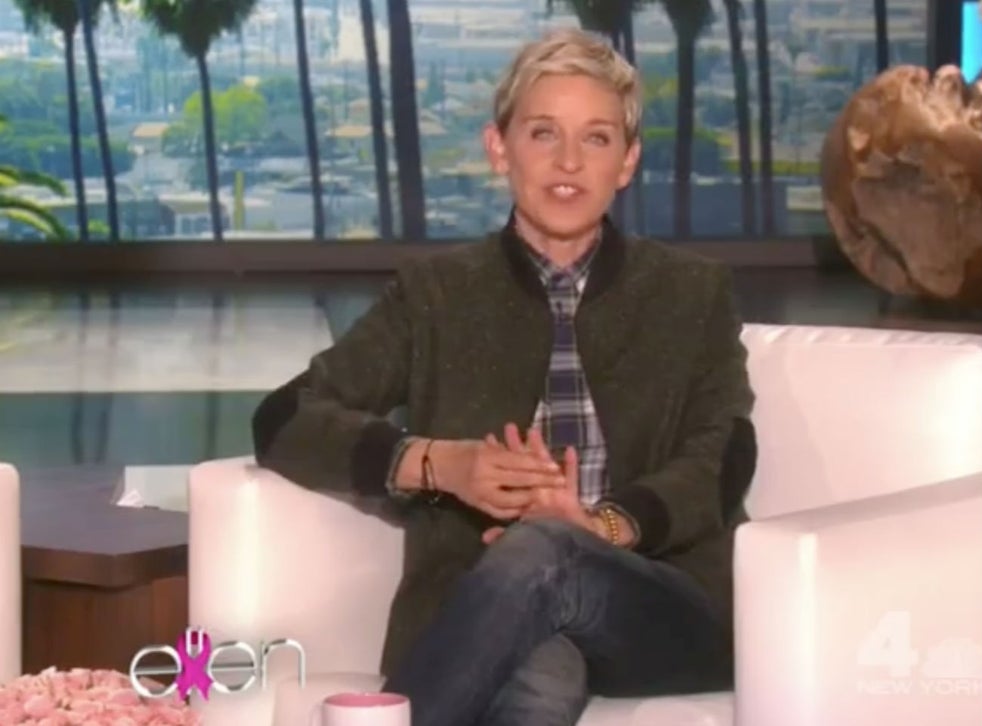 Speaking about plans for the future of her show, she said: "We have had a lot of conversations over the last few weeks about the show, our workplace and what we want for the future. We have made the necessary changes and today, we are starting a new chapter."
Among the many rumours about the show and its host that were circulating this summer were those which claimed DeGeneres was not the "kind" person she pretended to be on television. It was even alleged that the host did not allow staff to "look her in the eye" – a claim which she has since called "crazy".
"There were also articles in the press and on social media that said that I am not who I appear to be on TV – because I became known as the 'be kind' lady – and here's how that happened."
DeGeneres then proceeded to explain the background behind her show's famous slogan: "I started saying 'be kind to one another' after a young man named Tyler Clementi took his own life after being bullied for being gay."
She continued to defend herself against the claims that her "kind" persona was disingenuous, stating: "I am a talk show host, and you know that. But maybe some of you know that I was an actress.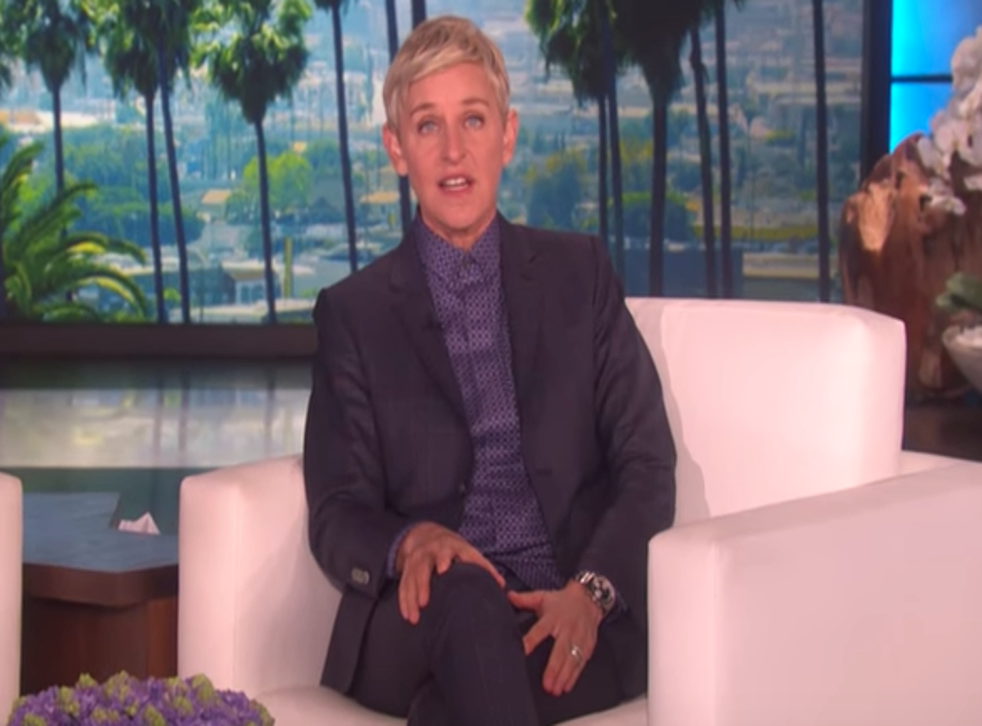 I've played a straight woman in movies, so I'm a pretty good actress. But I don't think that I'm that good that I can come out here every day for 17 years and fool you."
DeGeneres said that she looks "at everything that comes into my life as an opportunity to learn" and that she became a talk show host "to make people laugh and feel good".
Referencing the ongoing pandemic, California wildfires and the Black Lives Matter movement, she said: "I still want to be the one hour a day that people can go to escape and laugh. I want to continue to help all the people that we help every day."
She concluded: "I am committed to making this the best season we have ever had."