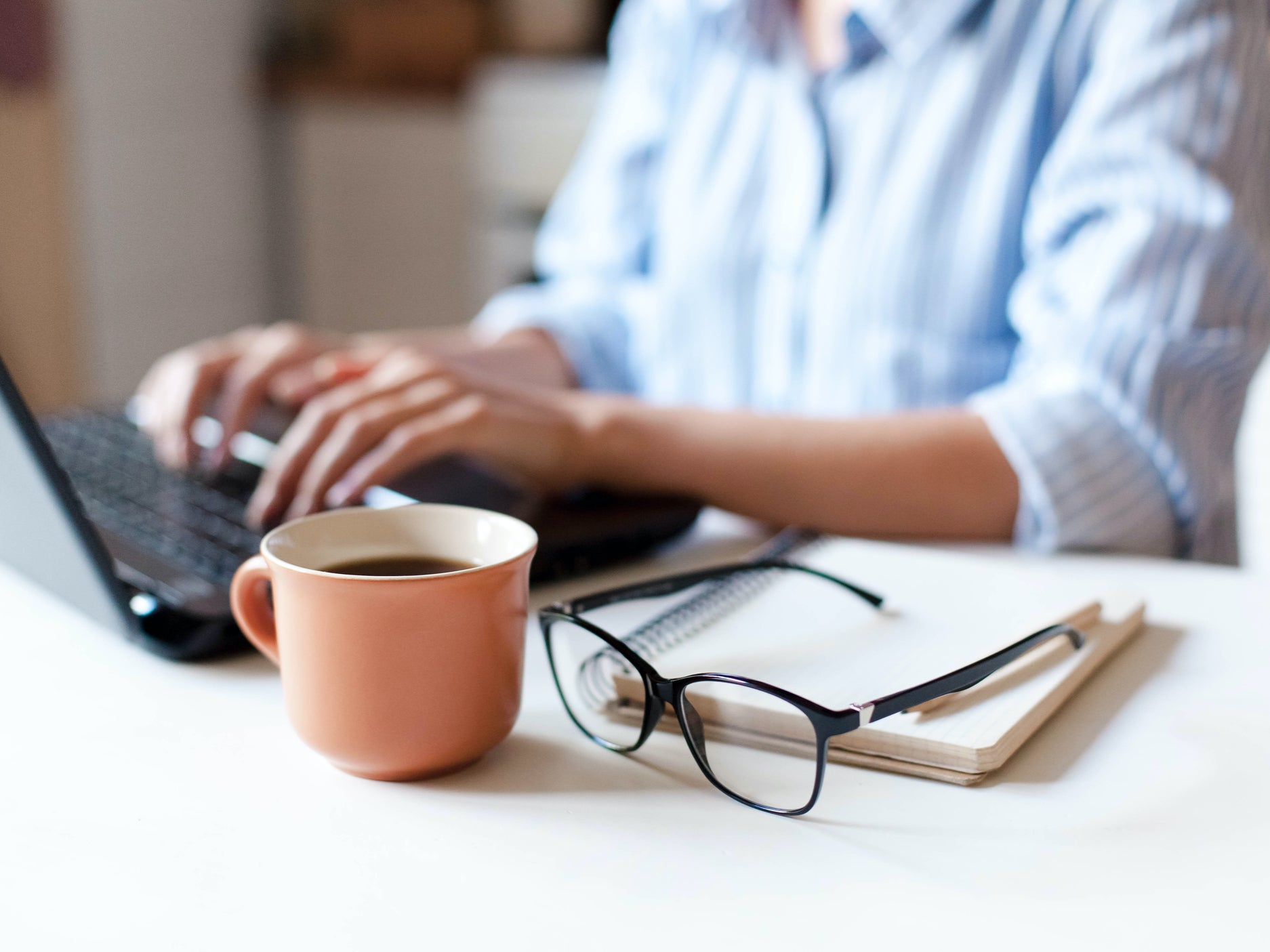 When the nationwide lockdown was first introduced on Monday 23 March, the government stated that if members of the public were able to work from home, then they should.
On 1 September, prime minister Boris Johnson went on to launch a campaign encouraging everyone to return to their workplaces.
But now, just two weeks after announcing his back to work message, the government has made a U-turn by asking Britons to "work from home if you can" once more, as part of a package of new measures designed to combat the second wave of coronavirus
But, who will the rules affect and when will they start? Here is everything you need to know.
What are the new rules regarding working from home?
During the televised address, Mr Johnson will announce that from Thursday 24 September, people will be encouraged to work from home where possible.
The new restrictions come after workers were encouraged to go back to the office in August to help boost the economy.
Speaking to Sky News ahead of the prime minister's statement, Michael Gove said there would be a "shift in emphasis" and "if it is possible for people to work from home they should do so".
He added that the government was taking "reluctant steps" with the new measures, but insisted that they are "absolutely necessary".
"There will be more details that the prime minister will spell out, and again, one of the points that he'll make is that no one wants to do these things, no one wants to take these steps," Mr Gove said.
"They are reluctant steps that we're taking, but they are absolutely necessary.
"Because as we were reminded yesterday, and as you've been reporting, the rate of infection is increasing, the number of people going to hospital is increasing, and therefore we need to act."
Who will the new rules apply to?
According to Mr Gove, anyone who is able to work from home should do so. However, he explained that the government is aware many roles cannot be performed from home and that in this instance, people should return to workplaces as long as they are following Covid-secure guidelines.
"It's important to stress that there are many, many, many roles that can't be performed from home... there are people in manufacturing, construction, retail and other roles... we recognise it is simply impossible," Mr Gove said.
"That's why we have worked to ensure you can have Covid-secure workplaces.
"We need to balance the need for people to work and continue to go to school against taking steps to try and reduce the virus."
He continued: "If we can encourage people to work from home, we will, but if people need to be in the office, we will work to make it as safe as possible."
Why are the rules changing?
The chief medical officers for England, Northern Ireland, Scotland and Wales raised the level from three to four, which signifies a high or rising level of transmission and requires enforced social distancing.
On Monday 21 September, the prime minister's chief scientific adviser Sir Patrick Vallance warned that if current trends continue into autumn, then by mid-October, England could face around 50,000 new cases every day.
Professor Vallance added that if more is not done to reduce the spread of Covid-19, the number of cases could increase to "10,000 next week, 20,000 the week after, 40,000 the week after that".
"You can see that by mid-October, if that continued, you would end up with something like 50,000 cases in the middle of October per day," he said.
What other changes will the prime minister announce?
According to Downing Street, Mr Johnson's TV address will be broadcast at 8pm.
According to Number 10, the TV broadcast will be about "further ways we will confront the virus in line with the latest scientific advice, and the role everyone can continue to play in tackling the spread, including by following the social distancing guidance, wearing face coverings and washing hands regularly".
During the address, the prime minister is expected to emphasise what people can do to reduce the risk of spreading Covid-19, including continuing to practise social distancing, wearing face coverings and washing hands regularly and thoroughly.
Additionally, businesses in the hospitality sector will only be allowed to serve customers via table service.
tinyurl
is.gd
v.gd
v.ht
clck.ru
ulvis.net
shrtco.de
tny.im