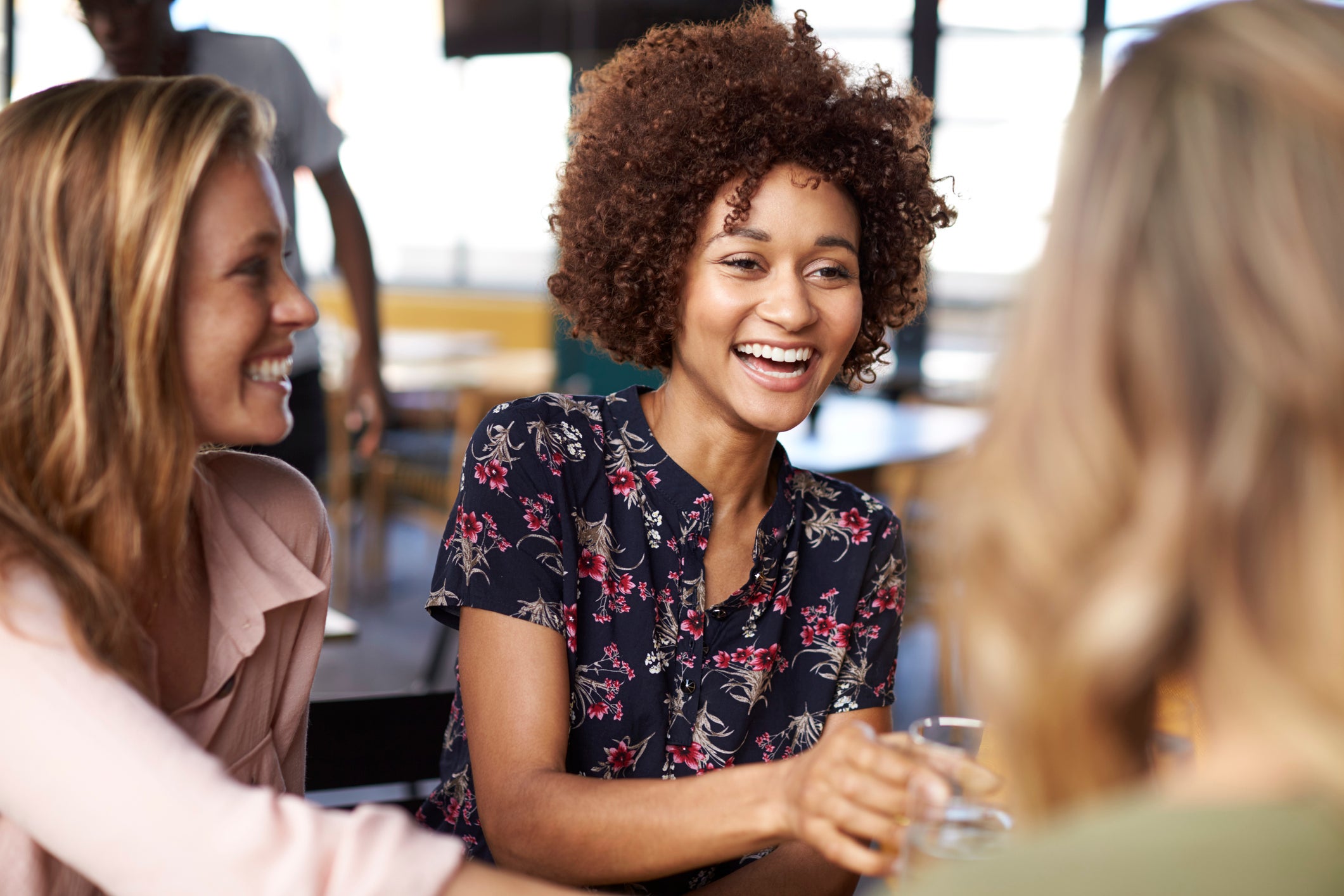 From Monday 14 September, it became illegal for people in England to meet socially in groups of more than six people.
The new law included a few exemptions, including those meeting in schools and workplaces.
The legislation was brought into place to combat the rising number of coronavirus cases across the UK.
On Tuesday 22 September, Boris Johnson announced a new series of restrictions that are to come into effect in England in the next week, including pubs and restaurants being ordered to close from 10pm at night.
The prime minister's announcement also included an amendment to the previously stipulated rule of six when seeing friends and relatives.
What are the rules for meeting up with friends and family?
On Tuesday 22 September, Mr Johnson announced that the list of exemptions for the rule of six was to be reduced.
Not only will the rule of six now apply to adult indoor team sports, but the number of guests permitted to attend weddings has also been reduced from 30 to 15. Funeral ceremonies are still permitted to have up to 30 people in attendance.
The rule of six originally enacted from Monday 14 September applied to both indoor and outdoor gatherings and to people of all ages.
It means that people can no longer socialise in homes, parks, pubs, and restaurants in groups of more than six.
It was previously permitted for up to 30 people from two households to meet socially, or six from various households.
In Wales, you can still meet in a group of up to 30 people outdoors with no limit to the number of households. Additionally, up to four households can form an "extended household" for indoor socialising.
In Scotland, you meet others from no more than one other household indoors or outdoors, in groups of no more than six, except in certain circumstances.
And in Northern Ireland, it's permitted for six people from no more than two households to meet outdoors in a private garden, while "households are no longer allowed to mix indoors in private homes".
What are the exemptions?
There are several forms of meetings that do not have to follow the rule of six in England.
Schools and workplaces are unaffected by the rue of six, as are organised team sports, with the exception of adult indoor sports teams.
You can find the full list of exemptions outlined by the government here.
How are the rules being enforced?
Anyone caught socialising in groups larger than six in England will be fined.
Originally, the fine for a first offence was £100, with the possibility of it being doubled for every additional offence up to the value of £3,200.
However, on Tuesday 22 September Mr Johnson stated that the fine for a first offence was to be increased to £200.
Will pubs and restaurants be affected?
Yes, people cannot meet in groups larger than six in pubs and restaurants in England.
Anyone who is caught breaking the rules will be fined.
tinyurl
is.gd
v.gd
v.ht
u.nu
clck.ru
ulvis.net
shrtco.de
tny.im