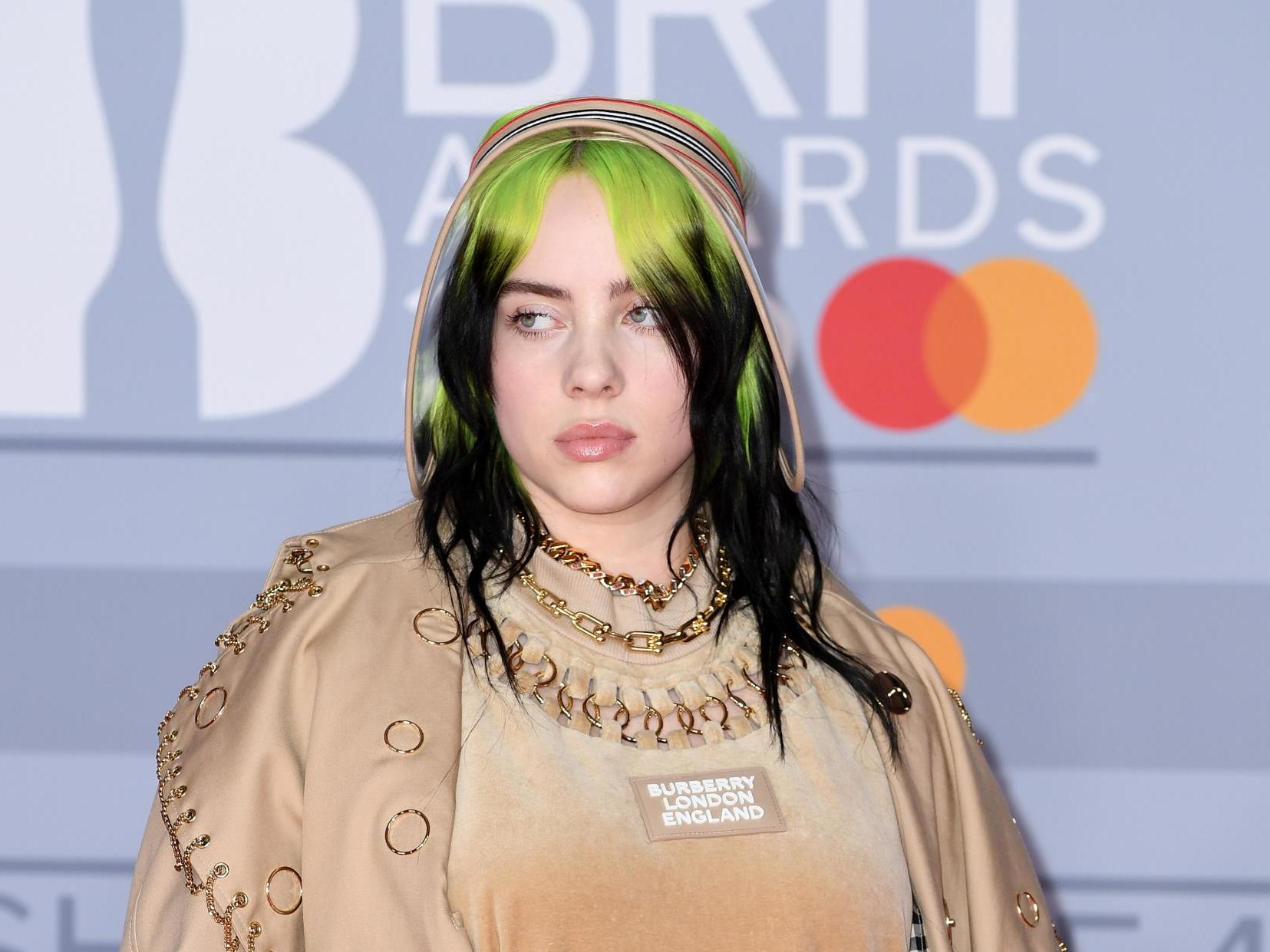 Billie Eilish has released the music video for her new single, "My Future".
Eilish debuted the new track on Friday (31 July), along with an animated music video showing a cartoon version of the "Bad Guy" singer connecting with nature in a magical forest.
What starts as a haunting piano ballad picks up tempo at the song's midpoint, with a strong guitar and Eilish's signature electronic style appearing as her animated avatar is lifted up by a tree.
The lyrics find the 18-year-old singing about discovering happiness on her own, with the chorus going: "I'm in love / With my future / Can't wait to meet her / And I'm in love / But not with anybody else / Just wanna get to know myself."
"I know supposedly I'm lonely now," Eilish sings. "Know I'm supposed to be unhappy / Without someone / But aren't I someone?"
In an email to her fans, Eilish revealed that she wrote the song early into coronavirus lockdown, writing: "It's a song that's really really personal and special to me. When we wrote this song, it was exactly where my head was at – hopeful, excited and a craaaazy amount of self-reflection and self-growth.
"But recently it has also taken on a lot of new meaning in the context of what's happening in the world now. i hope you can all find meaning in it for yourselves."
The song is Eilish's first release since "No Time To Die", the James Bond theme she recorded for the forthcoming film of the same name.
Her debut studio album When We All Fall Asleep, Where Do We Go? was released in March 2019 and featured singles "Bad Guy" and "Bury a Friend".