Britain's Got Talent made headlines this month after the show received more than 24,000 complaints for a Black Lives Matter-themed dance performed by Diversity.
ITV bosses have refused to apologise for airing the routine, and have even printed ads in all the national newspapers stating: "ITV stand with Diversity."
It is one of many TV moments that have prompted complaints over the years, with shows such as Celebrity Big Brother and EastEnders leaving many viewers disgruntled.
Here are eight of the most complained about TV moments of all time…
Celebrity Big Brother (2007)
A whopping 45,000 people complained about an episode of CBB, in which Shilpa Shetty, Jade Goody and Danielle Lloyd had an argument about stock cubes. Things escalated – massively – and Goody and Lloyd made racially-motivated comments towards the Indian actor. The row caused so much outrage that it sparked protests across the world and it was even raised in Parliament.
This horror spoof saw Sarah Greene, Mike Smith and Michael Parkinson host a "live" ghost hunt at a house in north west London – but its documentary style was apparently so convincing that tens of thousands believed it was real. Some 30,000 viewers complained about it, with many left traumatised after witnessing what they believed was Greene being genuinely killed by a ghost named Pipes. The British Medical Journal even stated that at least two children suffered from PTSD after watching it. It was banned from broadcast for a decade.
Jerry Springer: The Opera (2005)
This musical based on The Jerry Springer Show may have won four Olivier Awards but it was not popular with everyone. When it was televised on BBC Two, 55,000 people complained about its provocative themes. Christian organisations were offended by the use of hundreds of swear words and a joke in which Jesus admits he is a "bit gay". The tap-dancing KKK members did not go down well so well, either.
Celebrity Big Brother (2018)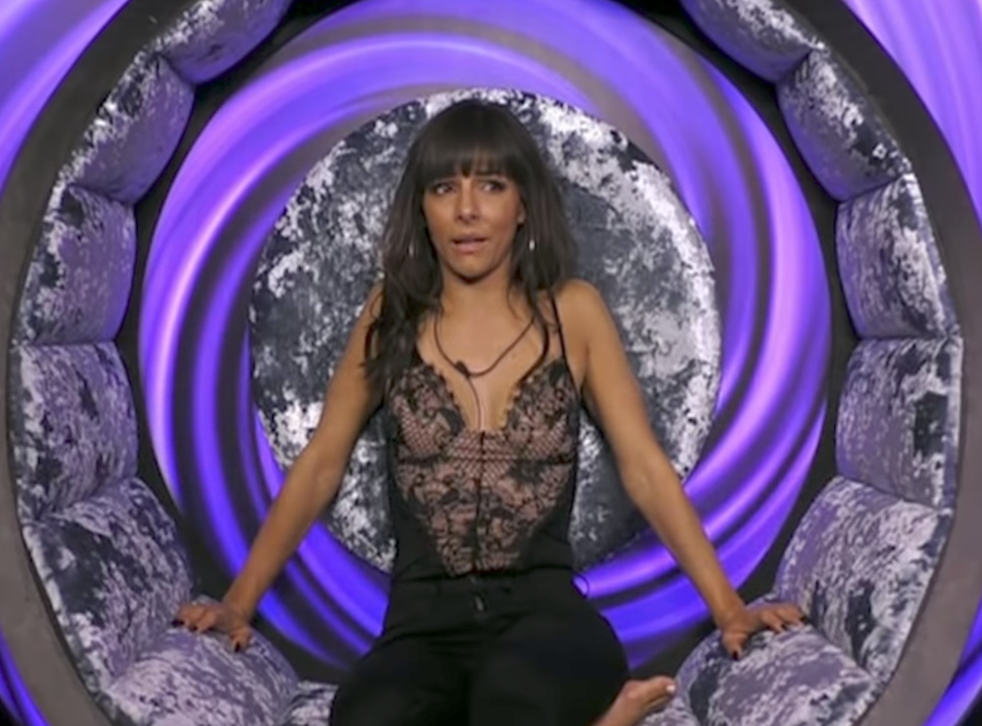 Some eleven years on from the Jade Goody race row, Ofcom received more than 25,000 complaints about a "punching" incident involving Roxanne Pallett and her fellow housemate Ryan Thomas. Pallett accused Thomas, who went on to win the reality show, of being a "woman beater" in an exchange that many viewers saw as play-fighting. She later apologised for making the accusations and revealed the public backlash had taken a grave toll on her mental health.
Jeremy Clarkson's appearance on The One Show received over 31,000 complaints after he joked that striking public sector workers should be "executed in front of their families". He also described people who kill themselves by jumping under trains as "selfish", a comment that mental health charities denounced as "extraordinarily tasteless".
Brass Eye: Paedogeddon! (2001)
This Brass Eye special, which garnered around 3,000 complaints, saw Chris Morris mocking media hysteria over paedophilia. Gary Lineker and Richard Blackwood were among the celebrities who were duped into fronting a spoof charity named Nonce Sense and some members of the public did not find it funny.
The soap offended approximately 8,400 viewers with its controversial "baby swap" plot in 2011, in which a grief-stricken Ronnie Branning swapped her dead son with Kat Moon's healthy newborn. Many accused it of being "distressing" and "horrific" and said it had been inappropriately scheduled in a pre-watershed time slot.
Britain's Got Talent (2020)
BGT received more than 24,000 complaints after broadcasting a performance from dance group Diversity, which was inspired by the death of George Floyd. In the dance, group leader Ashley Banjo was pinned down by a police officer, with the group taking the knee at the words: "Black Lives Matter." Many viewers criticised the routine for being "too political" for a Saturday night entertainment programme and condemned it for being racist against white people, as well as portraying the police in a negative light. Diversity have said they are "proud" after ITV publicly backed the routine in a run of full-page newspaper advertisements.
tinyurl
is.gd
v.gd
v.ht
u.nu
clck.ru
ulvis.net
shrtco.de
tny.im