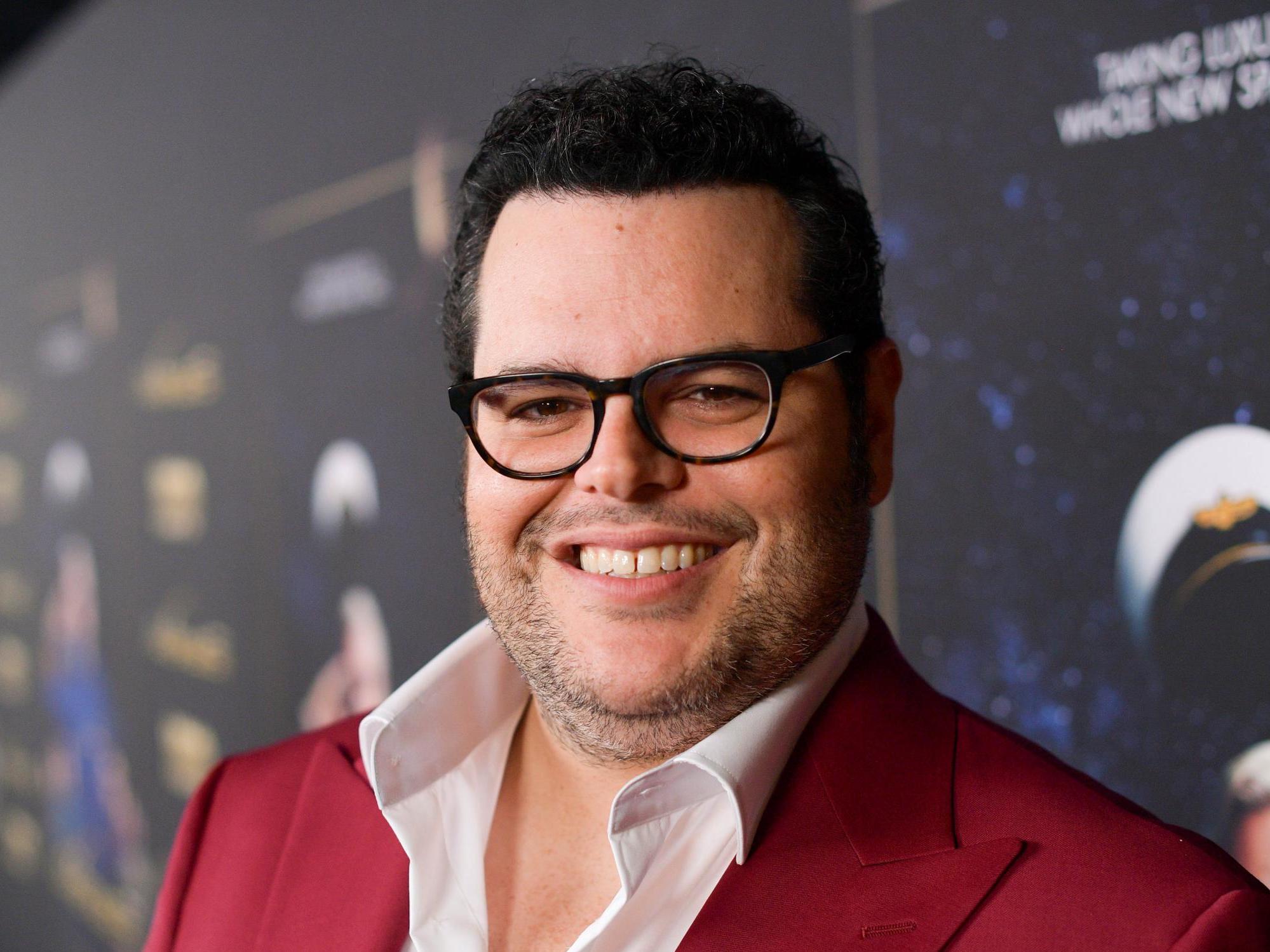 Josh Gad has urged young people sad about Trump's plans to ban TikTok to vote at the forthcoming US election.
TikTok is one of the most popular apps, and is estimated to be used by 80m people in America.
President Trump said on Friday (31 July): "As far as TikTok is concerned, we're banning them from the United States."
He said he could use emergency economic powers or an executive order to enforce the action, insisting, "I have that authority" before adding: "It's going to be signed tomorrow."
Following the news, hordes of users responded with sadness as many of the app's stars posted videos asking their viewers to follow them on Instagram, YouTube and Twitter instead.
Gad reacted by asking young people who use the app to turn their anger into a vote against Trump.
The Frozen star wrote: "Dear Gen Z, Donald Trump just banned TikTok. Now would be a good time to register to REGISTER to VOTE. You want to show him you're angry, let him know you're going to be voting in November."
He posted a link to a page enabling people to register to vote.
TikTok permits users to create videos between 15 and 60 seconds, many of which rack up millions of views after circulating on Twitter.
Trump's comments come amid escalating tensions with China, with his administration insisting widespread use of the Chinese-owned app could put citizens at risk.
A representative for TikTok issued a statement,stating: "While we do not comment on rumours or speculation, we are confident in the long-term success of TikTok."
The news comes months after TikTok users were considered to be partly responsible for the low turnout at the president's recent rally in Tulsa.