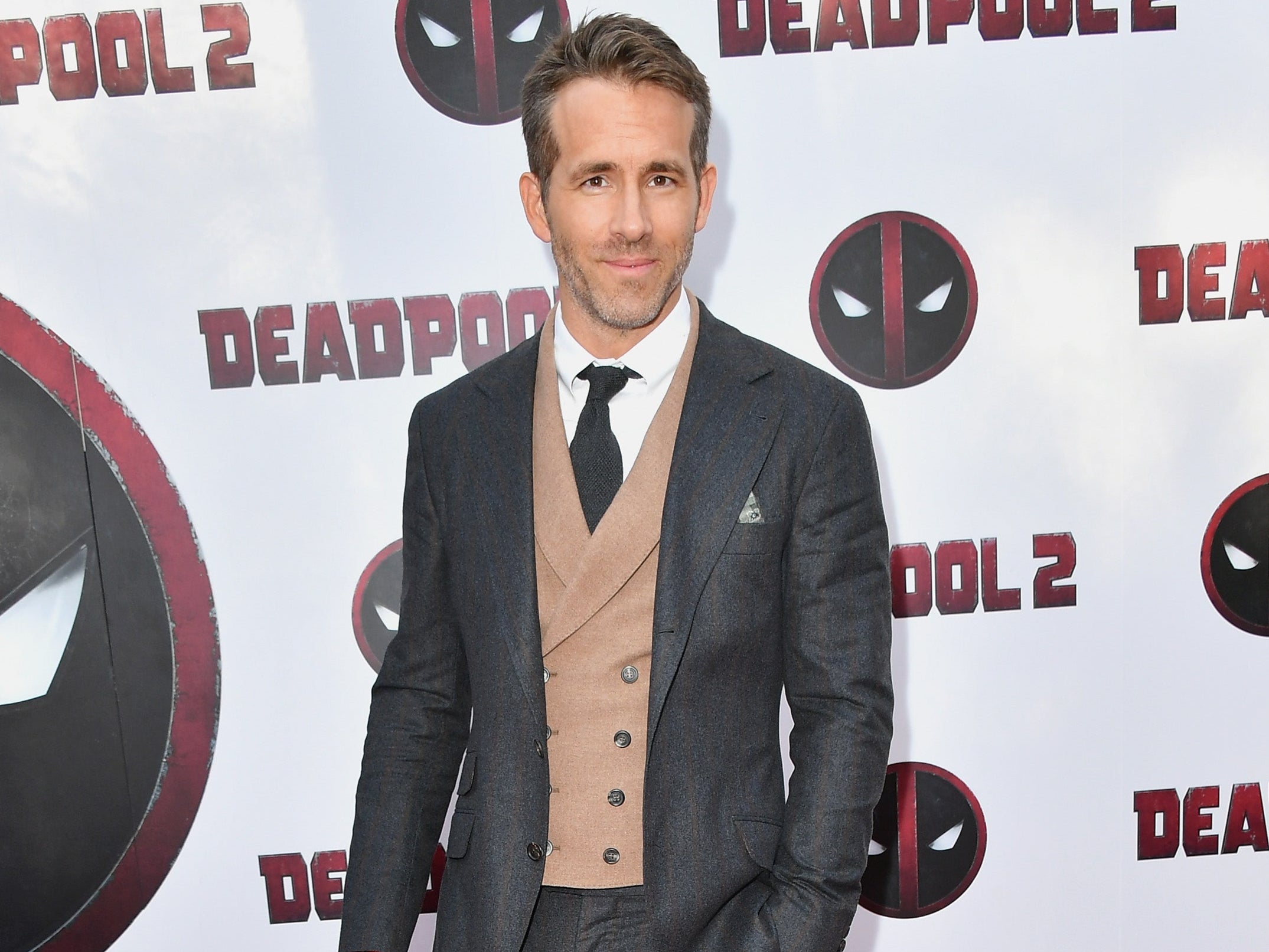 Ryan Reynolds is trying to buy in Wrexham Football Club, it has been reported.
On Wednesday, The Wrexham Supporters Trust Board shared the names of the two bidders interested in investing in the football team after a vote in "favour of the Resolution."
"Talks with the proposed bidders will now continue and we are in a position to confirm the two people interested in investing in Wrexham AFC," the statement reads.
The bidders, according to the board, include the Deadpool actor and Rob McElhenney, the creator of It's Always Sunny in Philadelphia.
"In due course, Mr McElhenney and Mr Reynolds will put forward their vision for Wrexham AFC and proposal for members to vote on at a second Special General Meeting," the announcement continues.
The names of the potential investors in the football club were revealed after The Leader reported last week that "two extremely well-known individuals of high net worth" had approached the club with an offer.
Following the initial vote, the actors will share their proposal, at which point a second vote will take place, with members either accepting or rejecting the offer.
Ahead of the first meeting, a spokesperson told The Leader: "The investors, who wish for their identities to remain anonymous until WST members have authorised the board to proceed with discussions, are looking to purchase the entire shared capital of Wrexham AFC Limited."
The spokesperson also said that the potential investors had plans to "immediately invest £2m into the club for the purposes of taking it forward as a business and as a successful football team."