Another month, another busy four weeks for Netflix.
The streaming service has a string of new television shows and films that users will be able to add to their watchlist over the coming weeks.
While somewhat lower on the high-profile original releases, August has plenty of titles people will no doubt be discussing.
These range from the long-awaited return of Lucifer – the show's first batch of episodes following its cancellation by Fox – and the third season of US property series Selling Sunset.
Netflix has also acquired hit YouTube series Cobra Kai, a beloved Karate Kid spinoff, and will also release documentary Rising Phoenix, which sees elite athletes and insiders reflect on the Paralympic Games for an examination of how they impact a global understanding of disability and diversity.
Available to stream as part of the streaming service's licenced content will be American History X, starring Edward Norton, Shia LaBeouf film The Peanut Butter Falcon and sci-fi horror Upgrade, a sci-fi horror from The Invisible Man director Leigh Whannell.
Find a full list of every movie and TV show being added to Netflix in August below.
Original Content
TV shows
3 August
Immigration Nation
4 August
Mystery Lab season 1
6 August
The Rain season 3
7 August
High Seas season 3
Nailed It! Mexico season 2
The New Legends of Monkey season 2
Selling Sunset season 3
Sing On! Germany
12 August
Greenleaf season 5
14 August
Dirty John season 2
The Great Heist season 1
21 August
Lucifer season 5 – Part 1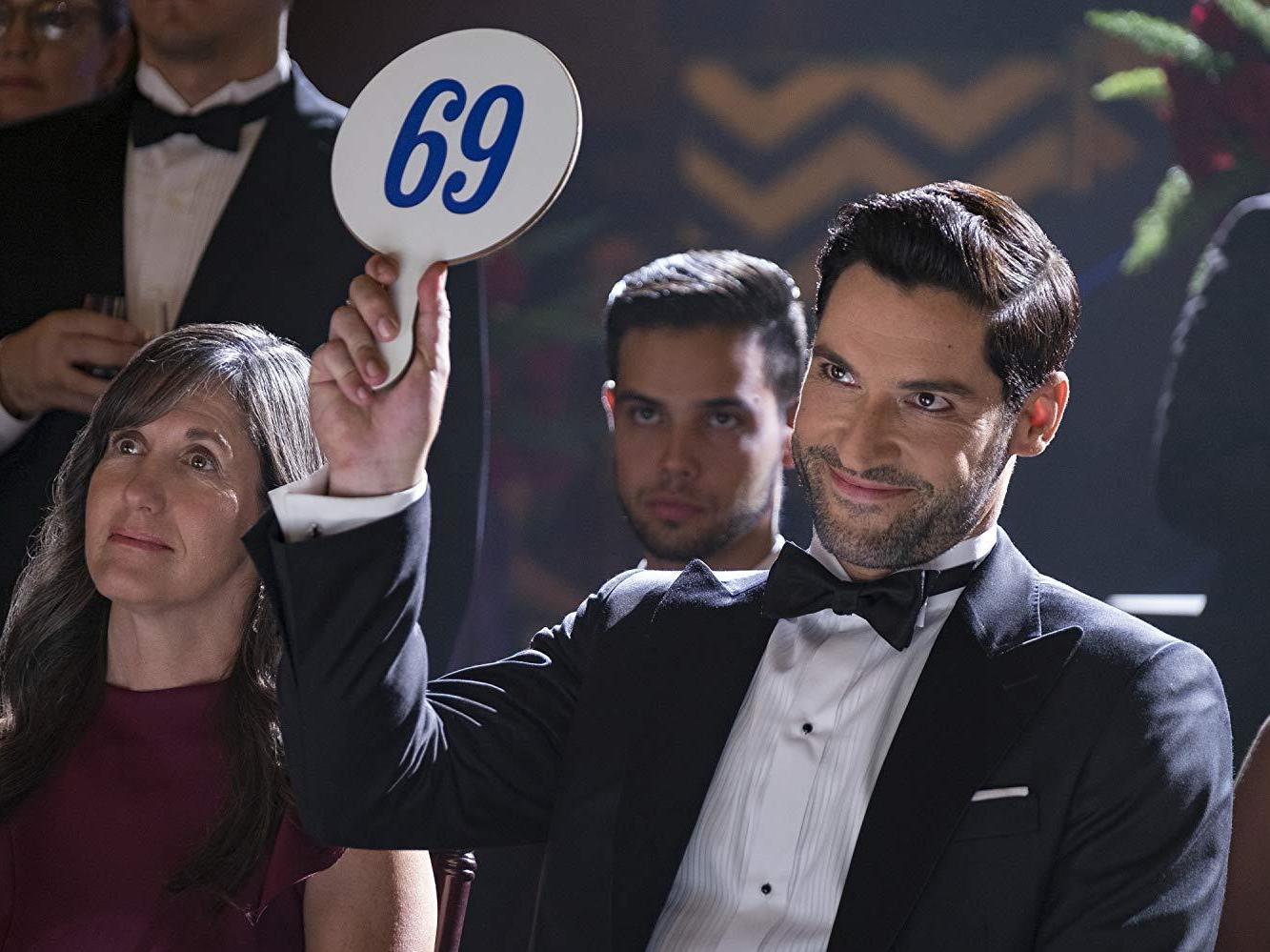 25 August
Trinkets season 2
28 August
Cobra Kai season 1-2
​Movies
4 August
Malibu Rescue: The Next Wave
7 August
Berlin, Berlin: Lolle on the Run
Work It
13 August
An Easy Girl
14 August
Project Power
17 August
Crazy Awesome Teachers
28 August
Unknown Origins
Documentary
1 August
Connected: The Hidden Science of Everything
5 August
Anelka: Misunderstood
6 August
World's Most Wanted
7 August
Tiny Creatures
12 August
​(Un)well season 1
20 August
John Was Trying to Contact Aliens
26 August
Rising Phoenix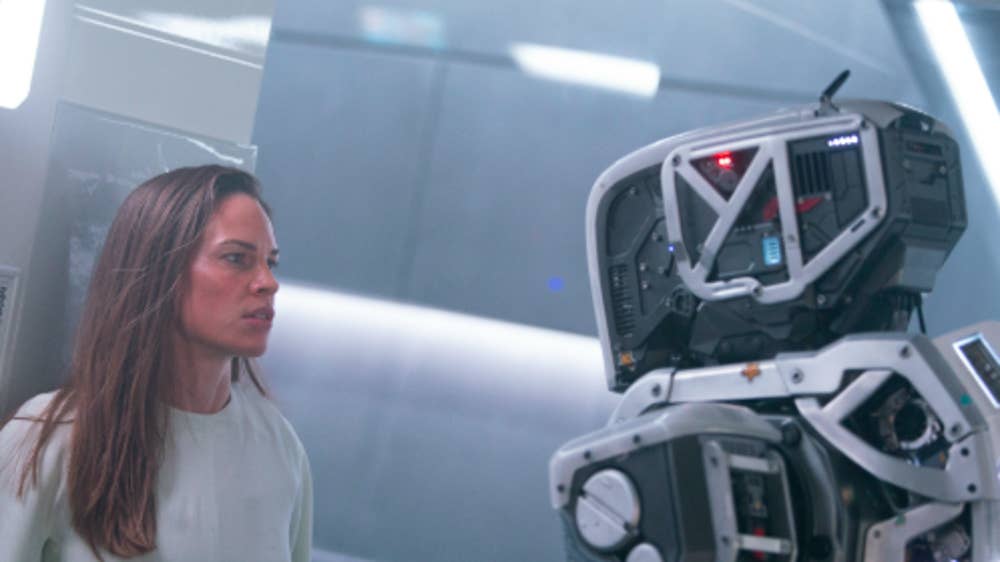 Comedy
4 August
Sam Jay: 3 In the Morning
Kids and Animation
1 August
Super Monsters: The New Class
4 August
A Toot-Toot Cory Carson Summer camp
7 August
The Magic School Bus Rides Again: Kids in Space
Wizards: Tales of Arcadia
Word Party Song
Anime
6 August
The Seven Deadly Sins season 4
20 August
The Great Pretender season 1
27 August
Aggretusko season 3
Licensed Content
TV shows
1 August
The Fall series 1-3
Friday Night Dinner series 1
The Governor season 1
Nagi-Asu: A Lull in the Sea season 1
The Next Step season 6
Petit Ours Brun season 1
Toradora season 1
2 August
Good Girls season 3
8 August
Killer Women with Piers Morgan season 2
Serial Killer with Piers Morgan
15 August
Ojo's in d'House
Takki
19 August
Million Pound Menu series 2
Movies
1 August
American History X
Breaking the Bank
Brick Mansions
Bulletproof
The Call
The Guys
Deep Impact
Duplicity
Flipped
How to Lose a Guy in Ten Days
The Imitation Game
Jesus Christ Superstar: 2000
The Judge
The Mask
Out of Sight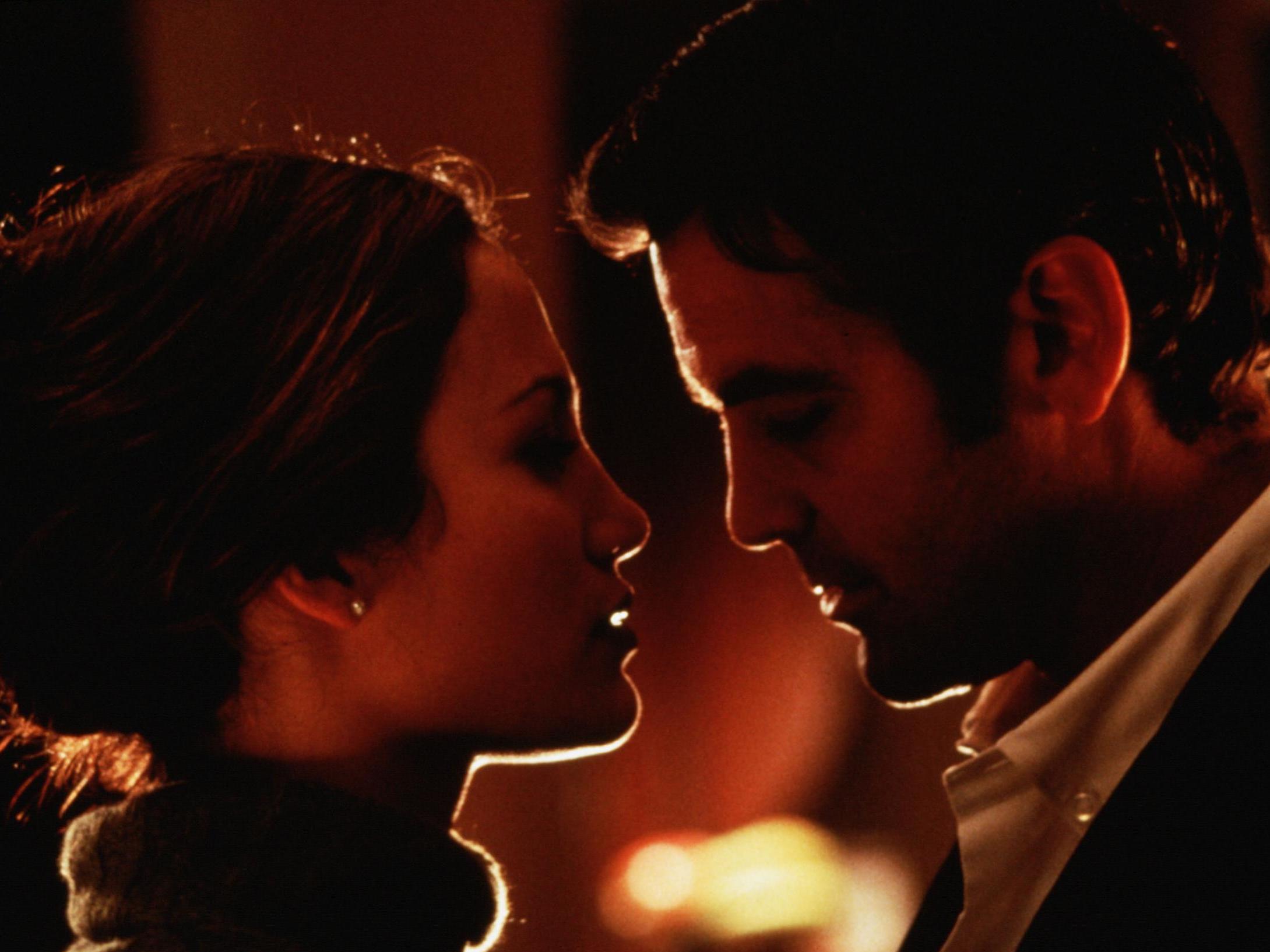 Pee-Wee's Big Adventure
Rise of the Legend
Rumour Has It…
The Saint
Tammy
Where's the Money
3 August
The Peanut Butter Falcon
6 August
Danger Close: The Battle of Long Tan
Nasha Natasha
7 August
Action Point
Superfly
Upgrade
15 August
Jackass: The Movie