Making one big batch of food for the rest of the week helps manage your food waste.
But the same meal tends to get boring by day three. To resist the temptation of nipping to your local sandwich joint, we're going to show you how to keep those one-person meals fresh all week.
Bolognese
A MOB classic. If we are going to eat a little high-quality beef, then making it last over the course of a week is the best way to really enjoy this treat and make it as sustainable as possible.
Bolognese with sweet potato mash
Chop 1 skin-on sweet potato into chunks. Put it into a microwaveable container with ½ a lime.
Cook for 8-10 minutes until completely soft. Carefully remove the lime, squeeze all the juice over the potato, then mash. Season to taste. Can be made the night before and then reheated and served with one portion of bolognese.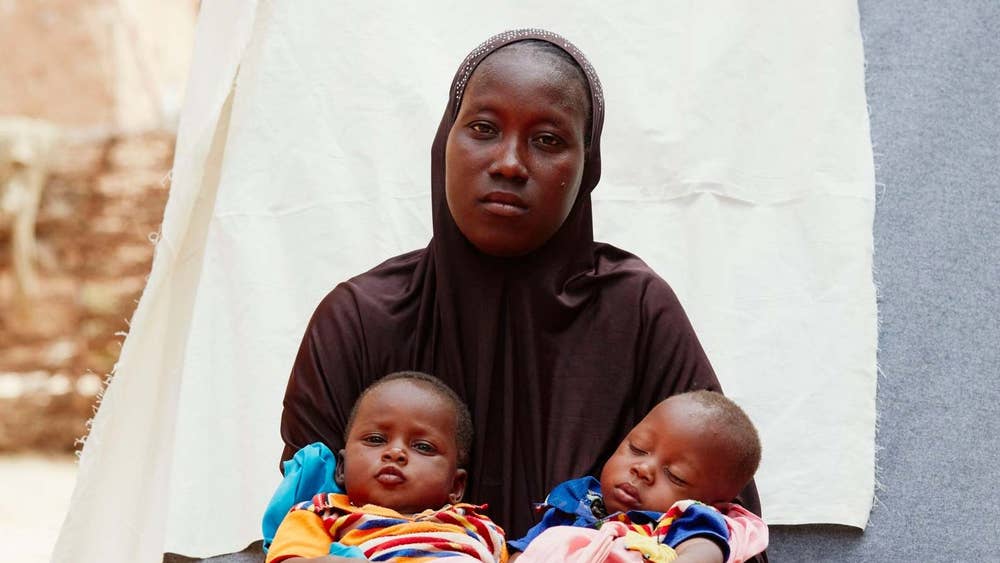 The ultimate chilli con carne
Heat some oil in a saucepan. Add spices of your choice (we like chilli powder, ground cumin and smoked paprika).
Cook for 30 seconds, then tip the remaining two portions of bolognese into a saucepan.
Add a 400g can of drained beans of your choice and a square of dark chocolate if you have any.
Cook for 5-10 minutes, seasoning and adjusting the spice to your taste. Can be made the night before and reheated – save one portion for the following day.
Tacos
Make a salsa/guac of your choice. Serve with the remaining chilli con carne and some hard taco shells or tortillas.
Curry
Be it veggie or otherwise, we know that everyone loves a cuzza. These are our hacks for keeping it fresh.
Ramen
Heat a portion of curry in a saucepan. Add enough water to make the curry into a soup consistency, then drop in your noodles. Simmer until the noodles are just cooked.
Serve with hot sauce or chilli oil if you like. Can be made the night before and then reheated.
Curry chickpeas
Mix the remaining two portions of curry with a 400g tin of drained chickpeas. Save half for tomorrow, then mix the rest of the curried chickpeas with a dollop of yoghurt and some mango chutney/fresh coriander if you have any. Reheat to eat.
Paneer or halloumi wrap
Mix a splash of oil of your choice with some ground turmeric.
Chop some paneer or halloumi into cubes.
Toss the cheese with the turmeric and fry until bright golden and crisp.
Divide the remaining curried chickpeas between wraps along with the fried cheese and some spinach leaves. Boom.
Roast veggies
One of the simplest, cheapest and most sustainable forms of meal prep. A pile of roast veggies can set you up.
Pesto pasta
Cook a portion of any pasta. Blitz any fresh herbs you have with 1 small garlic clove, olive oil and any nuts or seeds to make a pesto. Mix pasta and ½ pesto with a portion of roast veggies. Tastes good hot or cold the next day.
Tart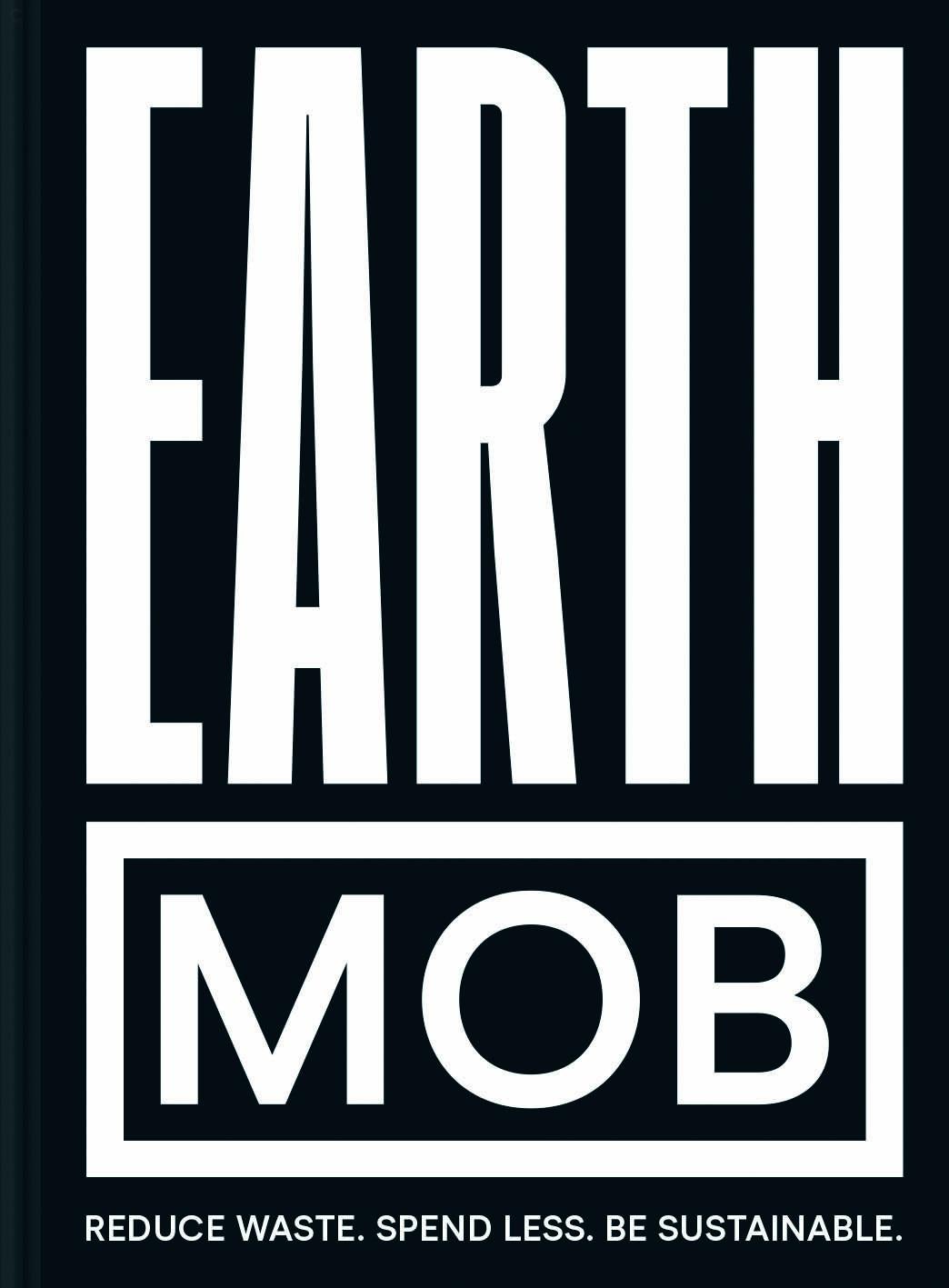 Cook off a sheet of puff pastry at 180C for 20 minutes until crisp.
Spread over the remaining pesto, top with a portion of roast veg and anything else you may fancy. Make the night before for lunch for the next two days.
Cheat's parmigiana
Preheat the grill to medium. Pour some passata into a roasting dish. Add the remaining roast veggies and some chilli flakes.
Season and mix together, then tear over some mozzarella and any bread you may have.
Grill for 5-10 minutes until the cheese is melted and bubbling and the bread is crisp.
'Earth MOB: Reduce waste, spend less, be sustainable' by MOB Kitchen is published by Pavilion Books and available now