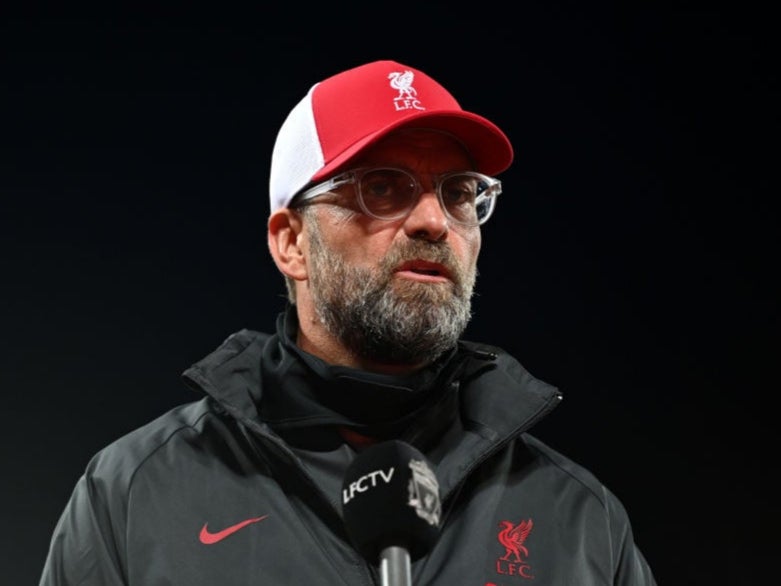 Georginio Wijnaldum has been heavily linked with Barcelona and there was a school of thought that there would have to be a departure before there could be an arrival.
"No, it's just about timing," Klopp said. "Sometimes you buy before you sell, sometimes you sell before you buy. Sometimes different scenarios.
"Sometimes you don't buy now, but you buy later, and sometimes you earn the money back in different ways. The only thing which is always true with us is what we earned on football, we spend on football. That is the short summary of the philosophy of the club. One of the key points.
"We cannot just say: 'This year we need this and that, and we cannot afford it' – and I wouldn't insist on it. But this season we worked constantly on improvement. The window itself leaves the window open.
"I cannot promise we will do something and I wouldn't, but I cannot say it is 100 percent sure we don't do anything. It's the situation, it is developing a situation so anything could happen. If a player comes to me and asks me: 'Boss, I want to go…' I don't expect that, but it can happen – then we have to react."