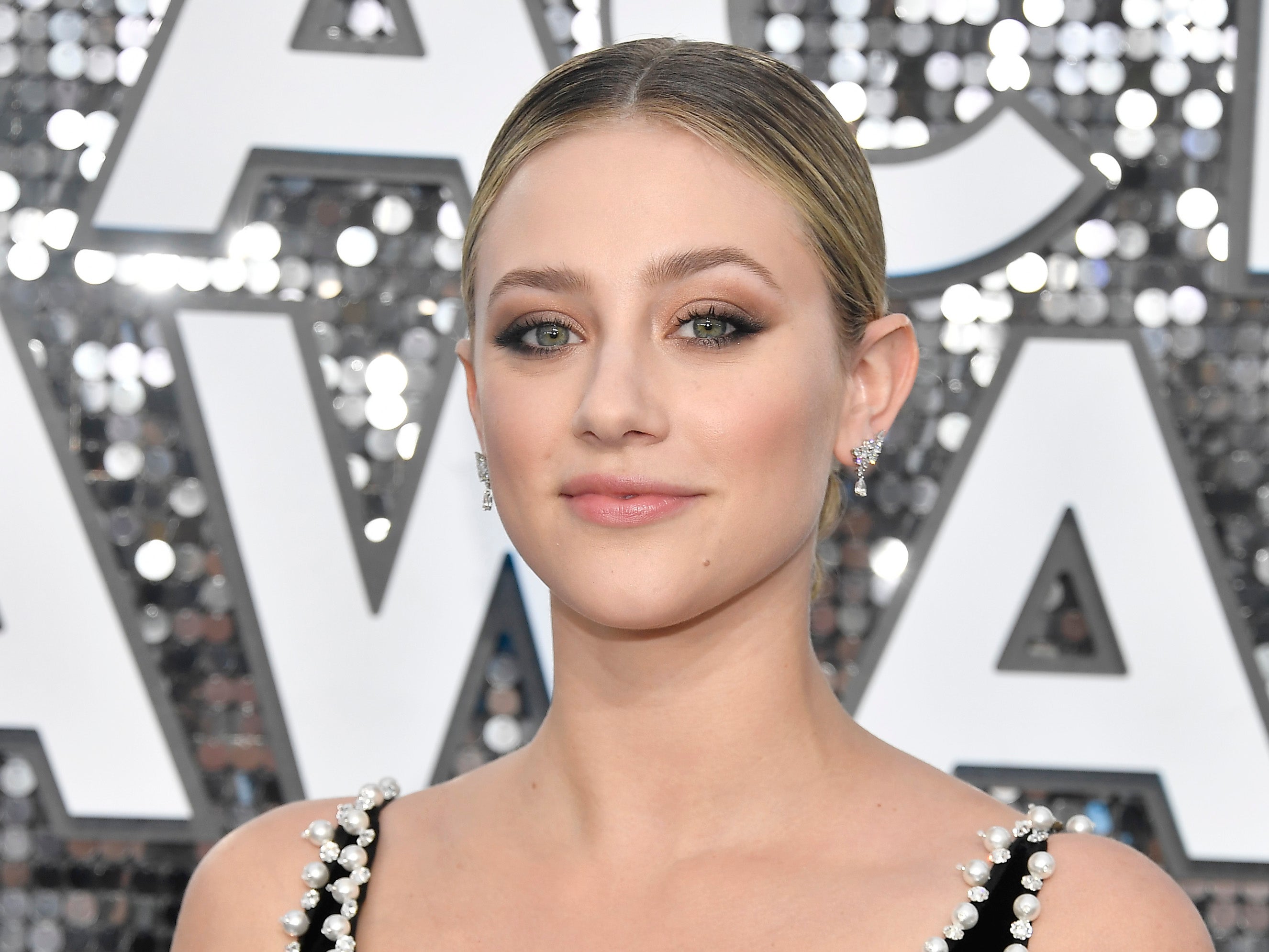 On Thursday (17 September), the pair took part in the live-streamed event hosted by Dane Cook and narrated by Morgan Freeman, sending fans of the couple into a frenzy.
However, Reinhart took the opportunity to voice her "unpopular opinion" that people stop obsessing over Aniston and Pitt, who divorced after seven years of marriage in 2005.
"Unpopular opinion: can we just leave Jennifer and Brad alone?" the Riverdale actor tweeted.
"Stop analyzing their every move and facial expression whenever they're involved in something together.
"Let them live their lives in peace."
Many people agreed with Reinhart, whose tweet received more than 41,000 likes and 2,400 retweets.
"It is sad that people have time in the day to do this. It is hard seeing people in the spotlight constantly having their every move analysed," replied one person.
Another added: "I think this goes for every celebrity or celebrity relationship people always look into things too much it's very weird."
The virtual table read comes after Pitt and Aniston fans were tickled in January when the two actors reunited at the Screen Actors Guild (SAG) Awards.
They each won accolades during the awards ceremony and were pictured embracing backstage at The Shrine Auditorium in Los Angeles, California, seemingly overjoyed to have run into one another.
During the Golden Globes, which took place earlier that month, Pitt told ET that he would welcome a reunion with his former spouse during awards season, stating: "I'll run into Jen, she's a good friend."