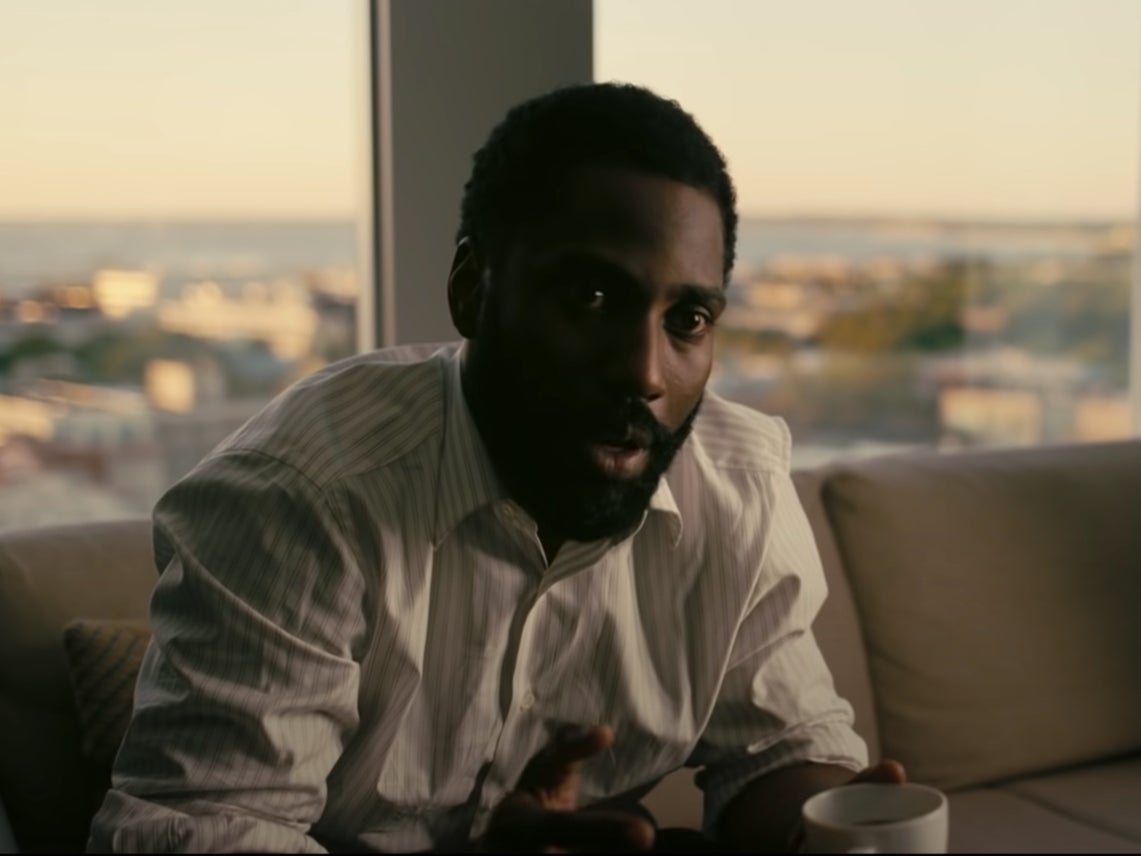 The actor was asked about a specific Tenet scene, which looks like it could be the set-up for a sequel, during a recent interview with Esquire.
"In my mind, that's a yes!" he told the publication. "We will be doing this again, we'll see you in a couple of years."
Washington did acknowledge that the decision ultimately isn't up to him, adding: "In reality, I don't know. Chris does what he wants.
"Maybe he has something that he's developed for years that he wants to do next, maybe he's been inspired by something else he sees and wants to do that, I don't know."
Still, Washington says he hopes "we get to do it again" and "explore more", because "I think we found something really unique".
Tenet was released in the UK on 26 August and in the US on 3 September, after getting delayed several times due to the coronavirus pandemic.
It recently crossed the $250m mark at the global box office, according to Variety, but has stalled in the US, where theaters in New York and Los Angeles have yet to fully reopen.