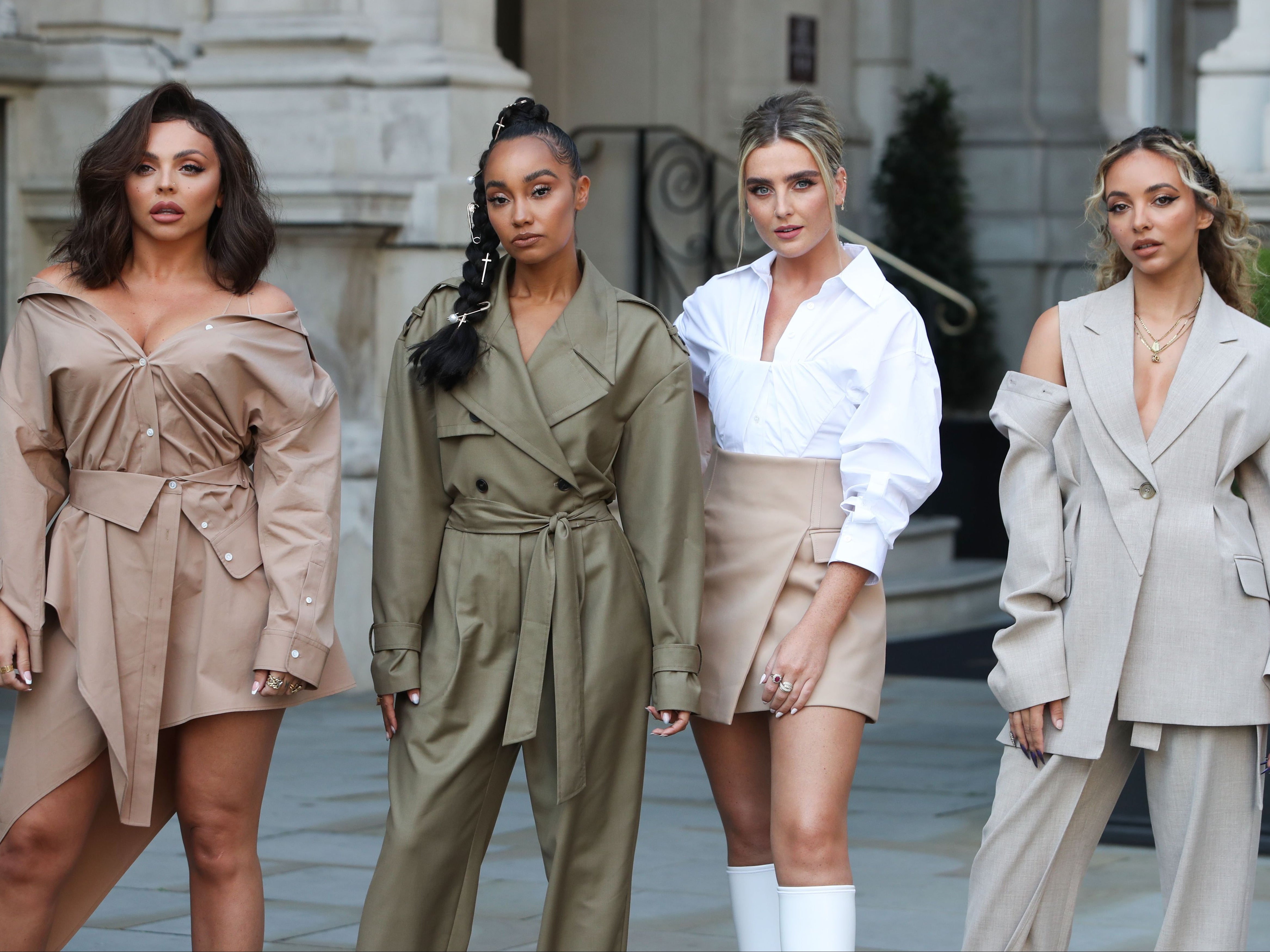 After Little Mix announced they were launching a BBC talent show, titled The Search, Cowell announced his own rival version, The Band.
Earlier this year, he revealed plans to "rest" The X Factor, on which Little Mix became the first group to win the competition in 2011, amid a decline in viewing figures.
"I think with Simon it's all fun and games. We've got no personal vendetta against him," Thirwall told Radio Times.
"We moved on and, to be fair, over the years we didn't actually see him that much. We're not ones to hold grudges."
"The best revenge is success," Edwards commented.
In the same interview, Thirwall recalled how, as a new act, Little Mix were "so scared of pissing anyone off and damaging our career – so we did what we were told".
"The industry is very much dominated by older men and for a while we did feel intimidated by it," she said.
The Independent has contacted Simon Cowell's representatives for comment.
The full interview with Little Mix is in the latest issue of Radio Times.