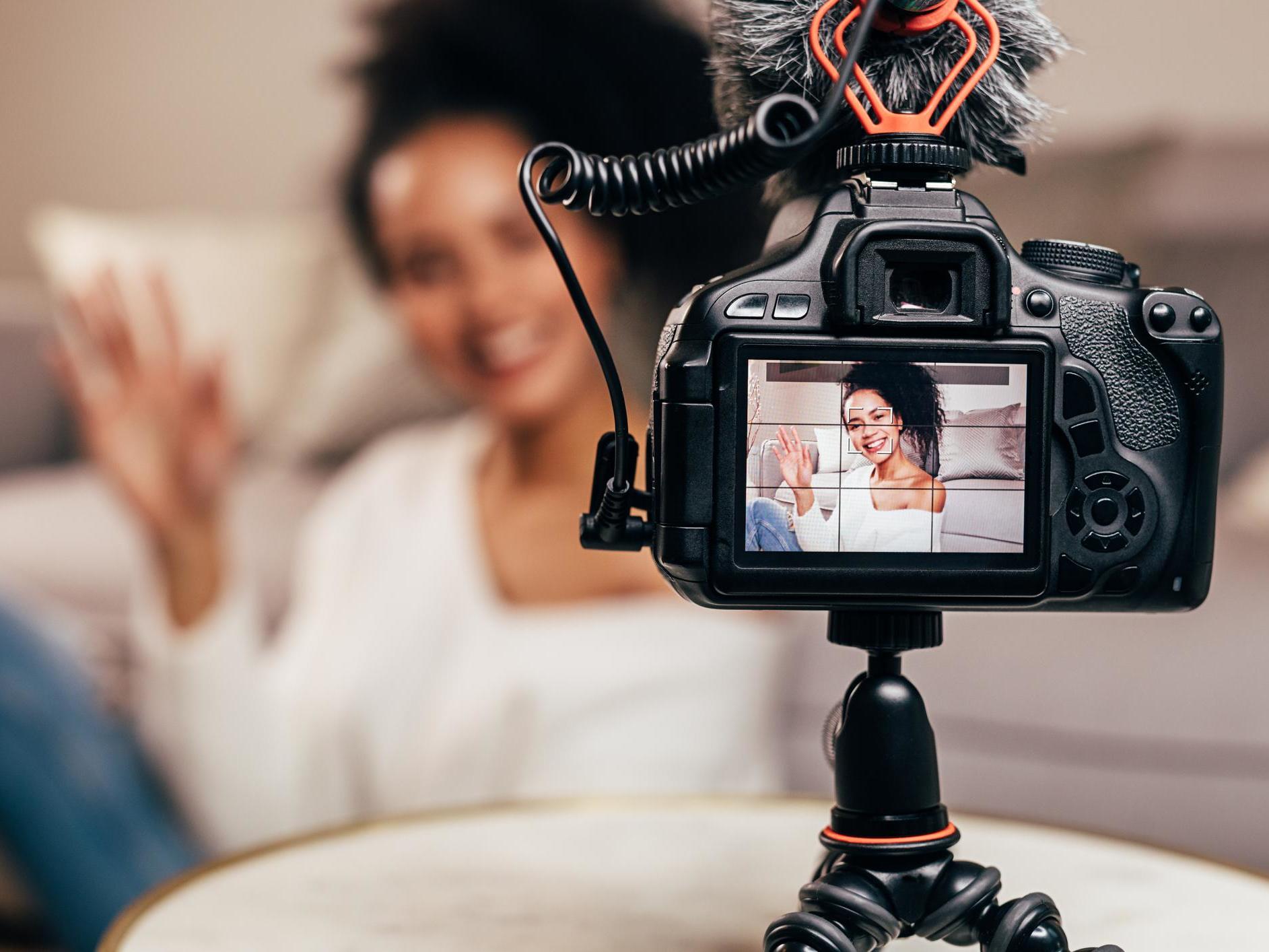 A job advertisement for a personal assistant to a "well-known celebrity/influencer" has gone viral online after someone shared it on Twitter.
Taylor Lorenz, a writer at The New York Times, shared a screenshot of the advertisement on Friday alongside a series of wide-eyed emojis.
The advertisement, which was posted on Entertainment Careers on Wednesday and has since been removed, stated that the influencer had 10+ million followers.
It stated the applicants must be adept in social media management, cooking, cleaning, researching, producing and will be required to wake the client every day.
Additionally, the successful applicant would be required to drive the client wherever they like and pack and unpack their bags.
Other more unusual requirements include: "you must be able to remain calm, rational and hardworking at all times" and "you must keep all emotions/private life matters away from this world."
The applicant must also "remain sober" and cannot take photos while on the job or "be/seem to be driven by fame".
The pay is $25 – $30 (£19 – £23) and the role requires that you be available 24/7.
Lorenz's tweet soon went viral and has since garnered 3,000 responses and more than 10,000 shares.
"I am getting PTSD flashbacks from reading this job description," teased one Twitter user.
"I would rather die than do any of this for even one day," another added.
It's not clear who the celebrity/influencer is from the job advertisement.