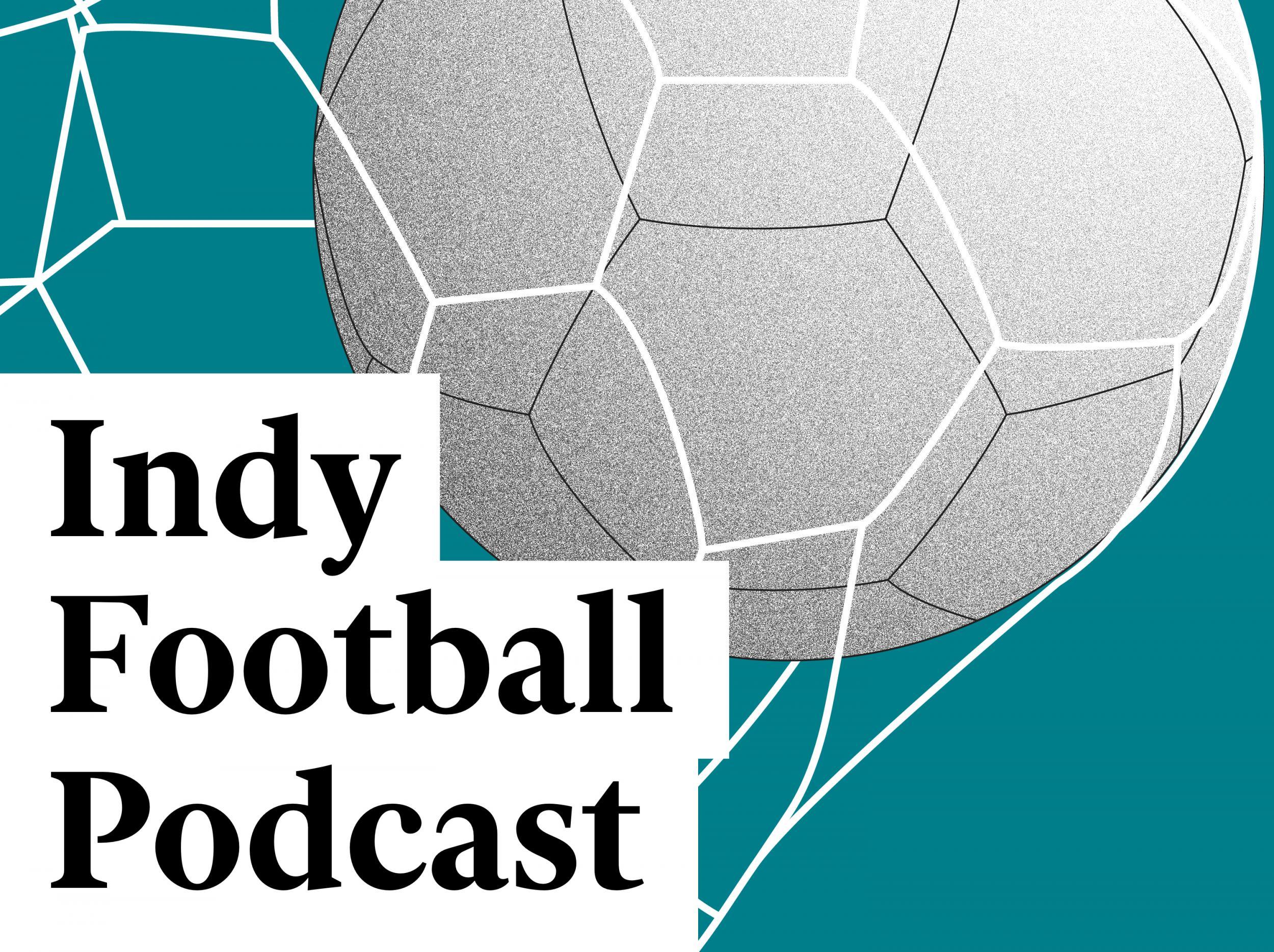 The Indy Football Podcast team are back to discuss the start of the 2020/21 Premier League season.
Host Vithushan Ehantharajah is joined by senior football correspondent Melissa Reddy, northern football correspondent Mark Critchley and assistant sports editor Jack Rathborn to discuss the first few weeks of the new English top flight campaign.
The team chat over Liverpool's win over Chelsea and the latest struggles of goalkeeper Kepa Arrizabalaga. They also discuss Manchester United's surprise defeat to Crystal Palace and what Ole Gunnar Solskjaer does next after such a disappointing start.
They also chop up Manchester City's victorious start at Wolves and if they have enough to regain their title this year as well as picking heroes and villains from the first fortnight of games.
You get all that and more by listening to the podcast below, or by downloading it from wherever you usually do so.
As ever, follow us on Twitter, Facebook and Instagram to stay up to date with the latest football news.
Click play above to listen to the latest episode, which is also available on iTunes, acast and all other podcast providers (if the audio is not appearing on your mobile, you may need to view on desktop or download the podcast).