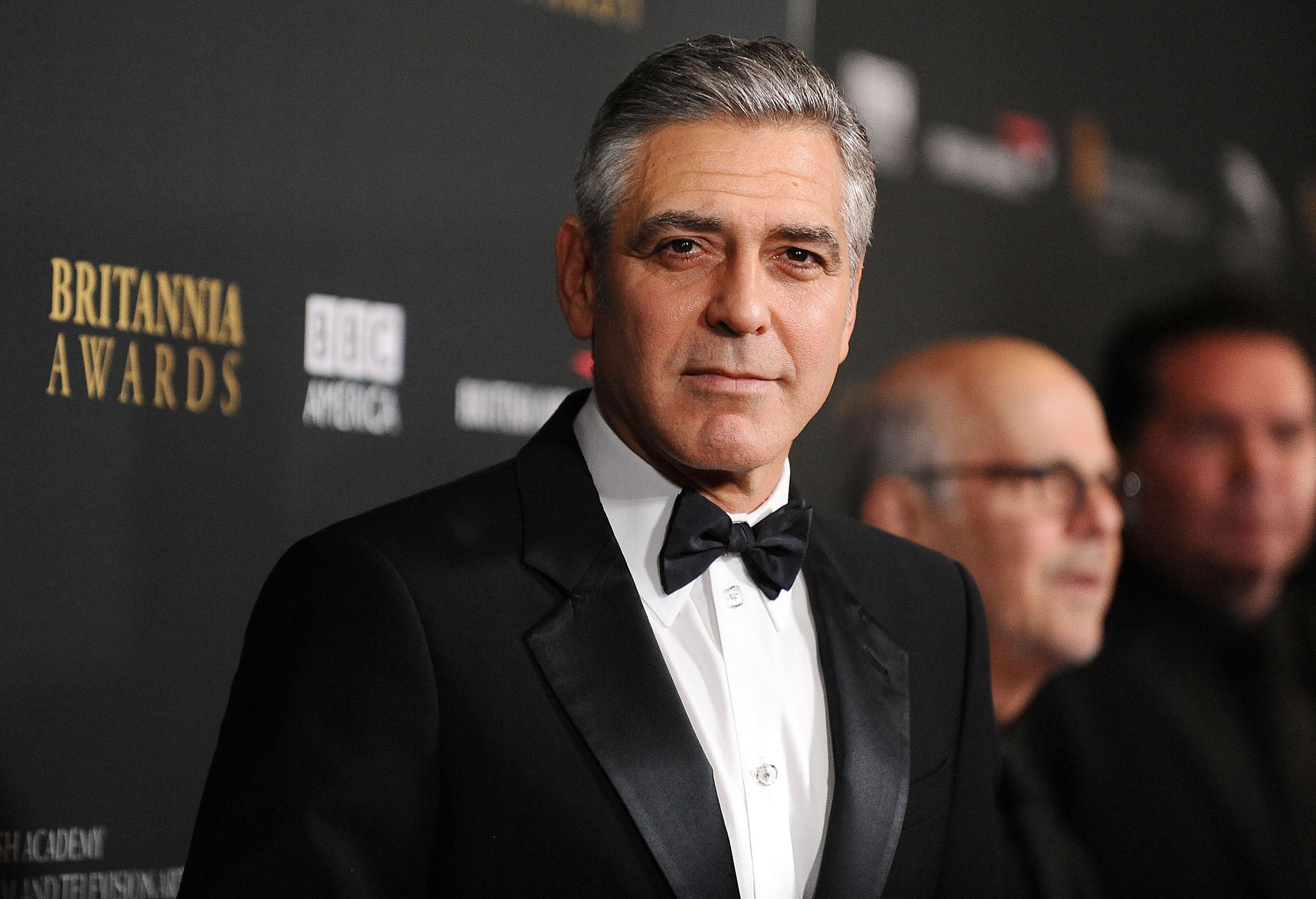 Clooney said he is "ashamed" in a statement issued Wednesday evening, after Kentucky Attorney General Daniel Cameron warned that "celebrities, influencers, and activists" and those who "have never lived in Kentucky" would try to pass judgment on the decision and claim "they know our community and the Commonwealth better than we do."
Clooney's statement, provided to Deadline, begins, "I was born and raised in Kentucky. Cut tobacco on the farms of Kentucky. Both my parents and my sister live in Kentucky. I own a home in Kentucky, and I was there last month.
"The justice system I was raised to believe in holds people responsible for their actions," the actor continued. "Her name was Breonna Taylor and she was shot to death in her bed by 3 white police officers, who will not be charged with any crime for her death. I know the community. I know the commonwealth. And I was taught in the schools and churches of Kentucky what is right and what is wrong. I'm ashamed of this decision."
Taylor, a 26-year-old Black hospital worker, was shot and killed by Louisville police on March 13 in a botched drug raid. Along with the killing of George Floyd at the hands of Minnesota police, her death spurred nationwide protests and calls for police reform, with many demanding charges against the officers involved in Floyd and Taylor's tragic deaths.
A Kentucky grand jury brought no charges against Louisville police for the killing of Taylor, with prosecutors saying that the two officers who fired their weapons were justified in using force to protect themselves. Another officer was charged with wanton endangerment for firing into Taylor's neighbors' homes.