On Saturday (19 September), Hardy's name trended on Twitter after rumours circulated that the actor had signed up to play the secret agent. The Mad Max: Fury Road star is now the bookies' favourite to take on the role.
As early as 2012 Hardy was throwing his hat into the ring to play Bond, telling Magic 105.4 radio that he thought the franchise could work well with Tenet director Christopher Nolan, who he had worked with on 2010's Inception, at the helm.
"I'd love to play Bond with Chris Nolan or something. It would be awesome," he said.
Ahead of the release of Spectre in 2015, Craig's fourth outing as the secret agent, speculation surrounding his replacement started, with Hardy's name emerging.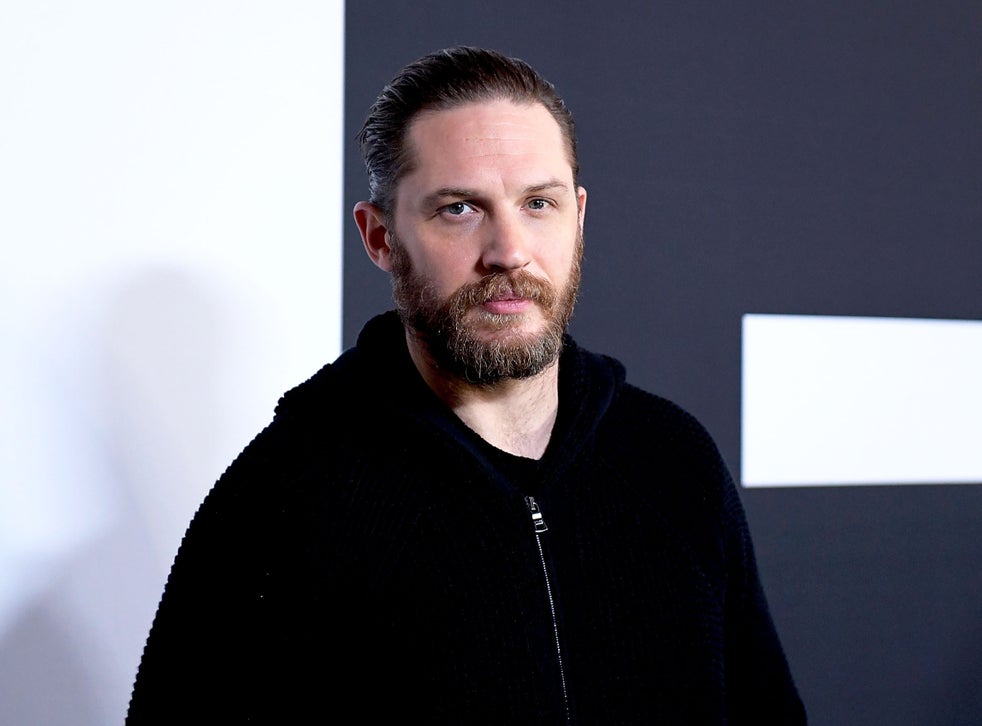 Speaking to In:Demand Showbiz, Hardy said that the conversation about who would be the next Bond couldn't happen until Craig was "ready to move into new pastures".
"I think every boy wants to play James Bond to a certain degree," he added.
Two years later, the actor admitted that while he was keen to play Bond, he didn't want to jinx things by discussing it too much.
"If I mention it, it's gone," he told The Daily Beast. "You know, there's a saying amongst us in the fraternity of acting, and in the fellowship of my peer group, that if you talk about it you're automatically out of the race. So I can't possibly comment on that one."
However, when a 2018 article suggested that Hardy had already been cast as 007 after Craig quit, Hardy took to Instagram to mock the reports.
"Dammit I was in my tux and on the runway Gtg [sic]," joked, adding: "No drama."
Craig's last Bond film, No Time To Die, is scheduled for release on 12 November.