Harvey Weinstein has been stripped of his honorary CBE following his conviction for rape and sexual assault.
The former film mogul was sentenced in March to 23 years in a New York state prison.
The conviction came two years after a number of sexual misconduct allegations against Weinstein sparked an international reckoning for abuses of power through multiple industries.
Weinstein was awarded his CBE in 2004, for services to the film industry. As co-founder of Miramax Films, Weinstein produced and distributed dozens of high-profile movies including Pulp Fiction, Sex, Lies and Videotape and Shakespeare in Love.
A notice in the official public record of The Gazette confirmed that Weinstein had been stripped of his title.
The statement reads: "The Queen has directed that the appointment of Harvey Weinstein to be an Honorary Commander of the Civil Division of the Most Excellent Order of the British Empire, dated 29 January 2004, shall be cancelled and annulled and that his name shall be erased from the Register of the said Order."
The decision was made at a recent meeting of the Honours Forfeiture Committee, which acts independently from the British government.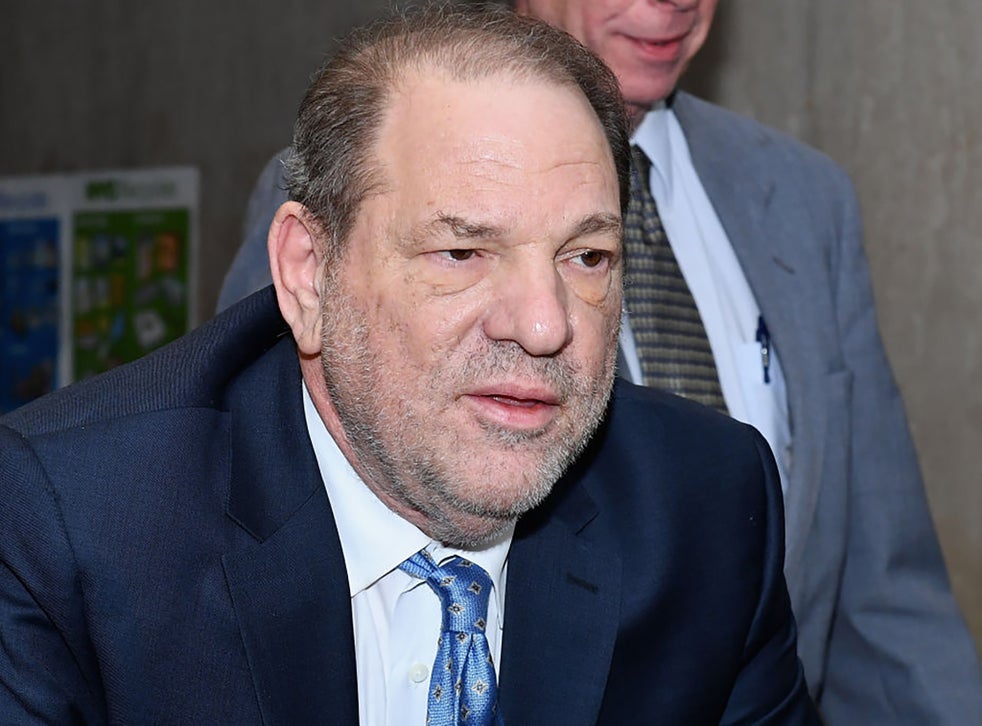 Other celebrity figures to have been stripped of honours in recent years include the entertainer Rolf Harris, whose CBE was cancelled following his conviction in 2014 for 12 indecent assaults.
Weinstein is currently imprisoned in the maximum-security Wende Correctional Facility in Erie County, New York.