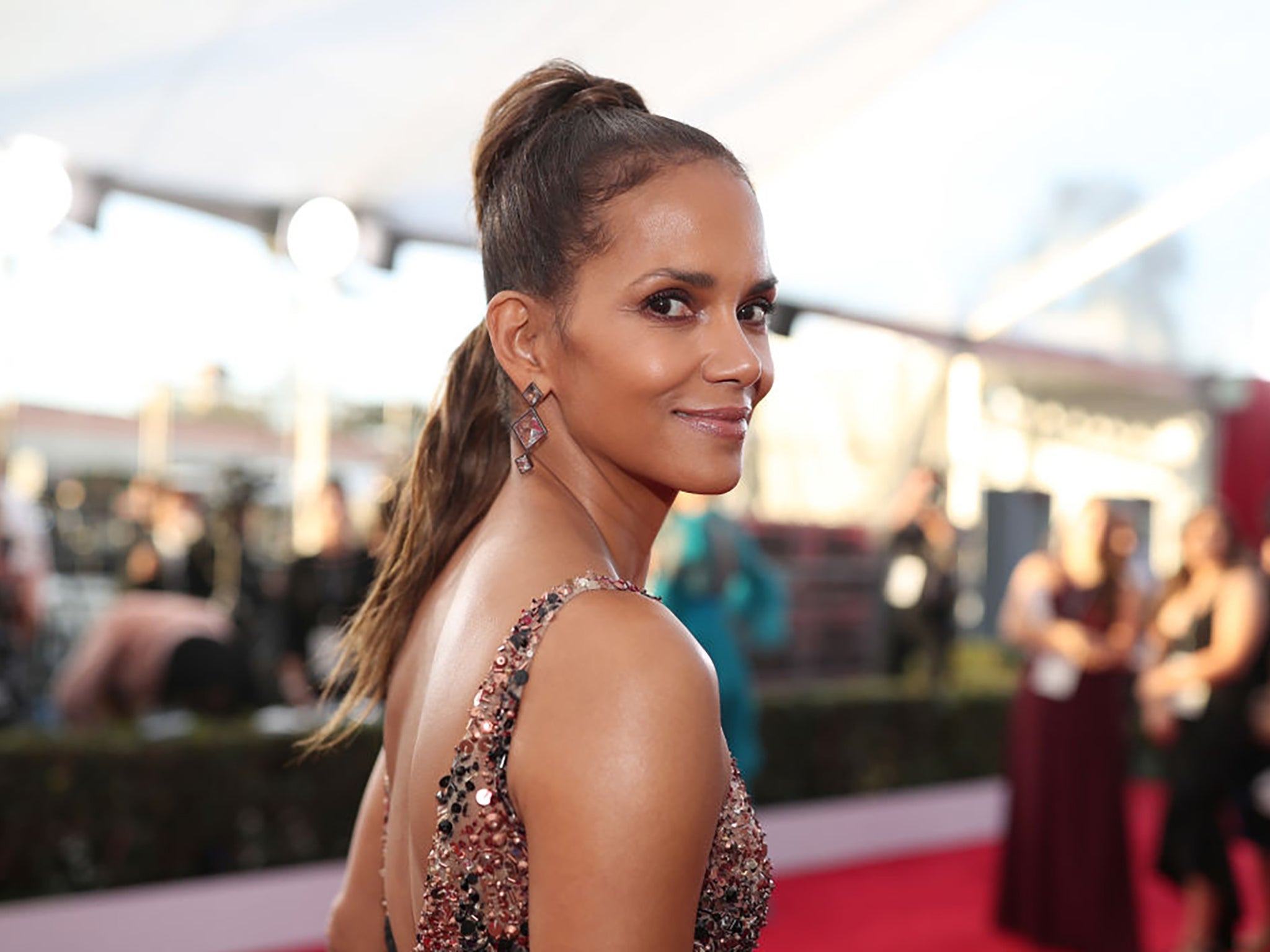 B
ruised, the new MMA fight movie that Netflix paid a reported $19m to buy following its Toronto festival premiere last week, was originally written about a white, Irish-American Catholic fighter in her early twenties. The fighter has hit hard times and is struggling to hold on to her child.
Somehow, Michelle Rosenfarb's script caught the attention of the 54-year-old Oscar-winning actor, Berry.
"I knew that, as written, it could not be me, but what I loved about the story was that it was a classic fight film. Throughout history, people love to root for the underdog; they love a good fight film. I loved the fractured and brokenness of this character and I love to see a film that's about redemption. I want to see the human spirit soar," Berry explained during her "In Conversation With" Toronto masterclass a few days ago.