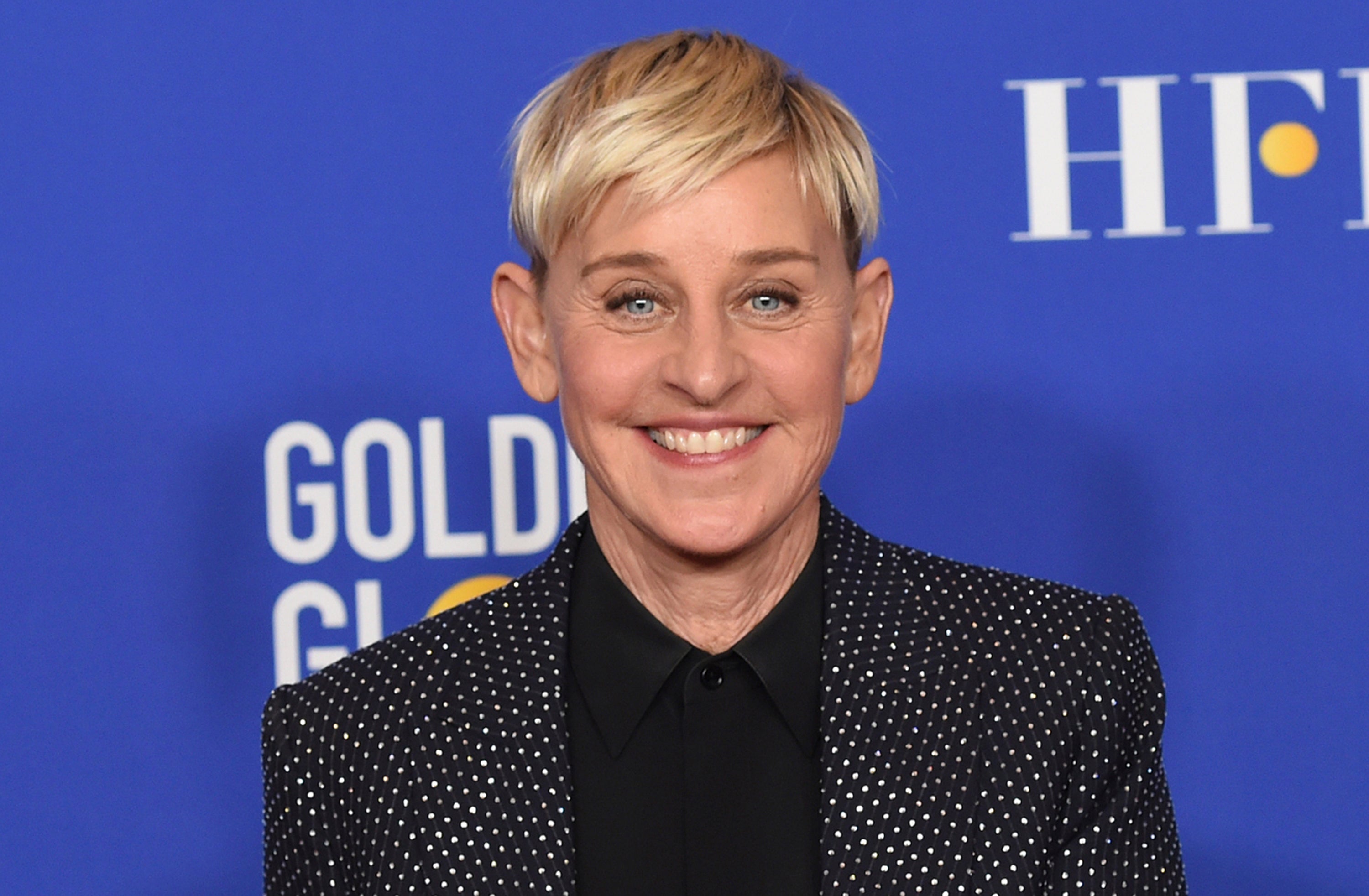 Current and former employees of The Ellen DeGeneres Show have called out the presenter for her public apology, which they believe to be "disingenuous and tone deaf".
This summer, her show was accused of fostering a toxic work environment, with alleged sexual misconduct, racism and workplace bullying taking place behind the scenes.
DeGeneres began the first episode of the new series with a lengthy monologue addressing the accusations and apologising. "How was everybody's summer? Good? Mine was great. Super terrific," she joked. "Let me give you some advice out there if anybody's thinking of changing their title or giving yourself a nickname, do not go with the 'be kind' lady. Don't do it."
She later said: "I learned that things happened here that never should have happened. I take that very seriously and I want to say I am so sorry to the people who were affected. I know that I'm in a position of privilege and power and I realised that with that comes responsibility, and I take responsibility for what happens at my show."
Reacting to DeGeneres's monologue, one former employee told Buzzfeed: "Not only did Ellen turn my trauma, turn our traumas, into a joke, she somehow managed to make this about her."
Another said: "When she said, 'Oh my summer was great' and that was supposed to be funny I thought, 'It's funny that you had a rough summer because everyone was calling out all of the allegations of your toxic work environment and now you're the one suffering?'"
Numerous former employees also stated they were disappointed that DeGeneres made "inappropriate jokes" while discussing her employees' experiences.
One current employee told the publication they were surprised to hear DeGeneres talking about the show's toxicity so openly.
"It's kind of amazing that this is being discussed on her show," they said. "To actually go from an environment where nothing is said and everyone keeps their head down, to now when it's the topic of her first show back is pretty amazing. Whether or not I believe in this message that she is saying is another issue."
Another former employee said: "I don't feel sorry that she's in a s*** load of trouble because she branded herself the 'be kind' person. She's acting like it was something she said in passing that just stuck with her. It's not something that stuck with her, it's not an accident. She went forward with this idea and this marketing strategy that was not true behind the scenes."
They added: "There's nothing wrong with being the 'be kind lady' if you're actually true to your word."