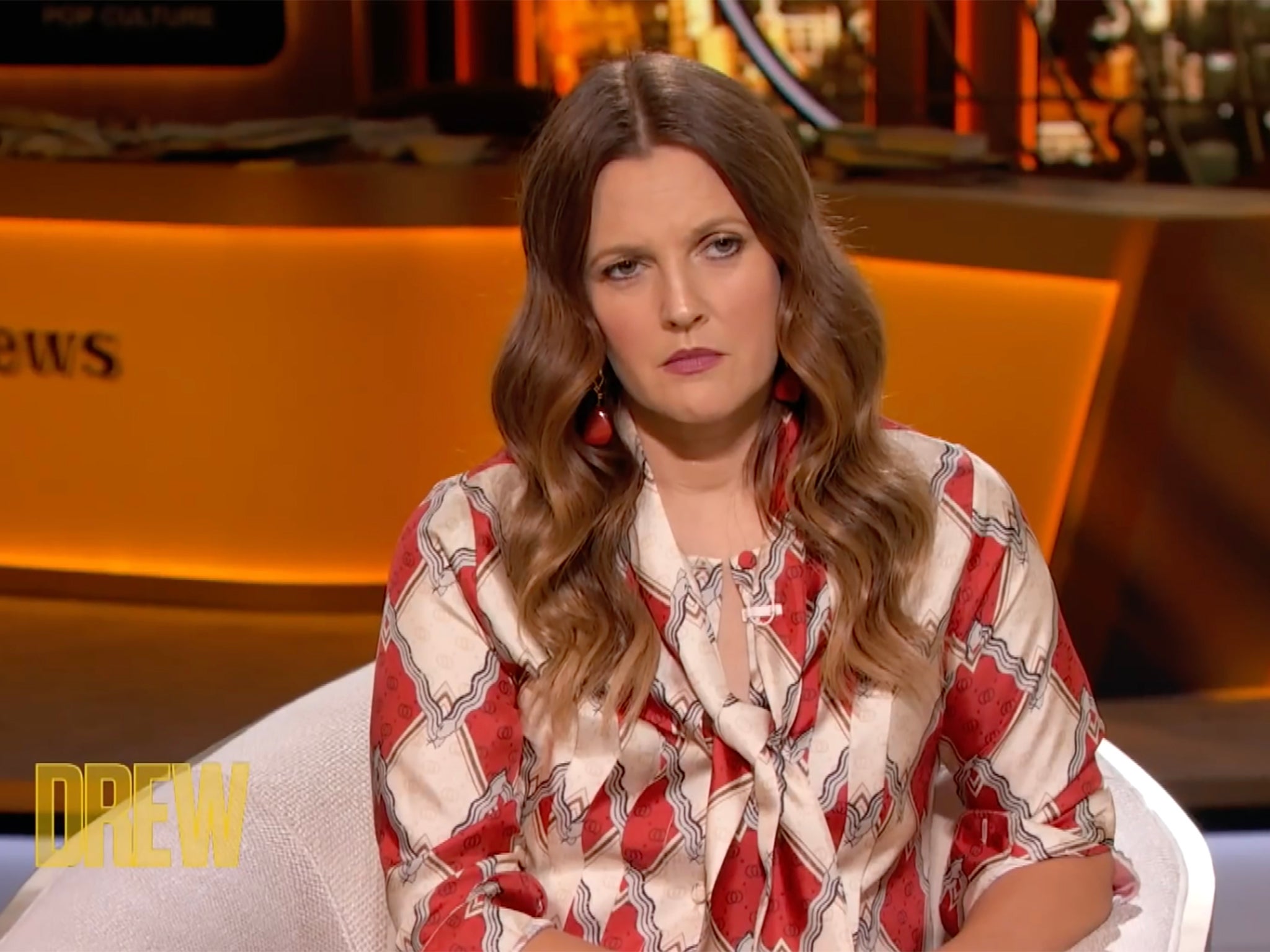 Drew Barrymore has revealed that she "started riots" as an "out of control" youth after drug abuse led her mother to place her in an institution.
The Charlie's Angels actor has been open about her problems with drugs and alcohol as a child star, and discussed her experiences in solitary confinement in an episode of her new US talk show.
"I didn't like being thrown in solitary confinement," Barrymore said. "I will say that I was very rebellious. I started riots there all the time. There were a lot of other kids like me, and my mom just didn't know what to do with me.
"I was doing drugs. I was out of control. She just threw her hands up and threw me in there, not knowing where else to turn to. And that place really did help me and it did save my life, and I actually wouldn't change a thing."
Barrymore said she saw her own experiences in Hilton's story.
"I've been in a place for lengthy periods of time," Barrymore explained. "We're talking a year, a year and a half, plus. I haven't seen a kind of story like this really reflected out there very often, that is one I recognise so deeply."