Deckhand will have some of his ashes placed in the Bering Sea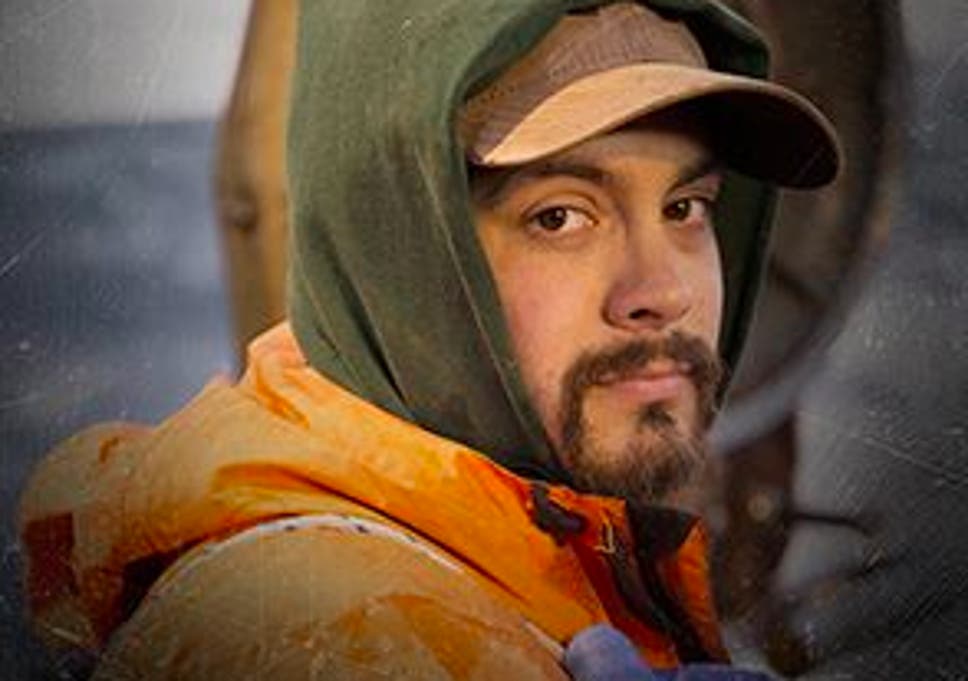 Deadliest Catch star Mahlon Reyes has died, aged 38.
Reyes, who was a deckhand on a crab fishing boat featured in the Discovery Channel series, suffered a heart attack on 25 July.
His wife confirmed the news to TMZ, telling them he initially survived and was rushed to hospital.
Reyes – real name Joseph – never regained consciousness and died surrounded by his loved ones the following day.
Long-running reality series Deadliest Catch began in 2005, and follows fishermen aboard fishing vessels in the Bering Sea during the Alaskan king crab and snow crab fishing seasons.
Some of Mahlon's ashes will be placed in the Bering Sea by his fellow members.
He is best known by viewers as the deckhand on boats, the Seabrooke and Cape Caution. He was also a part of the fishing team led by Captain "Wild" Bill Wichrowski.
Mahlon, who last appeared in the series in 2015, is survived by his wife and four children.