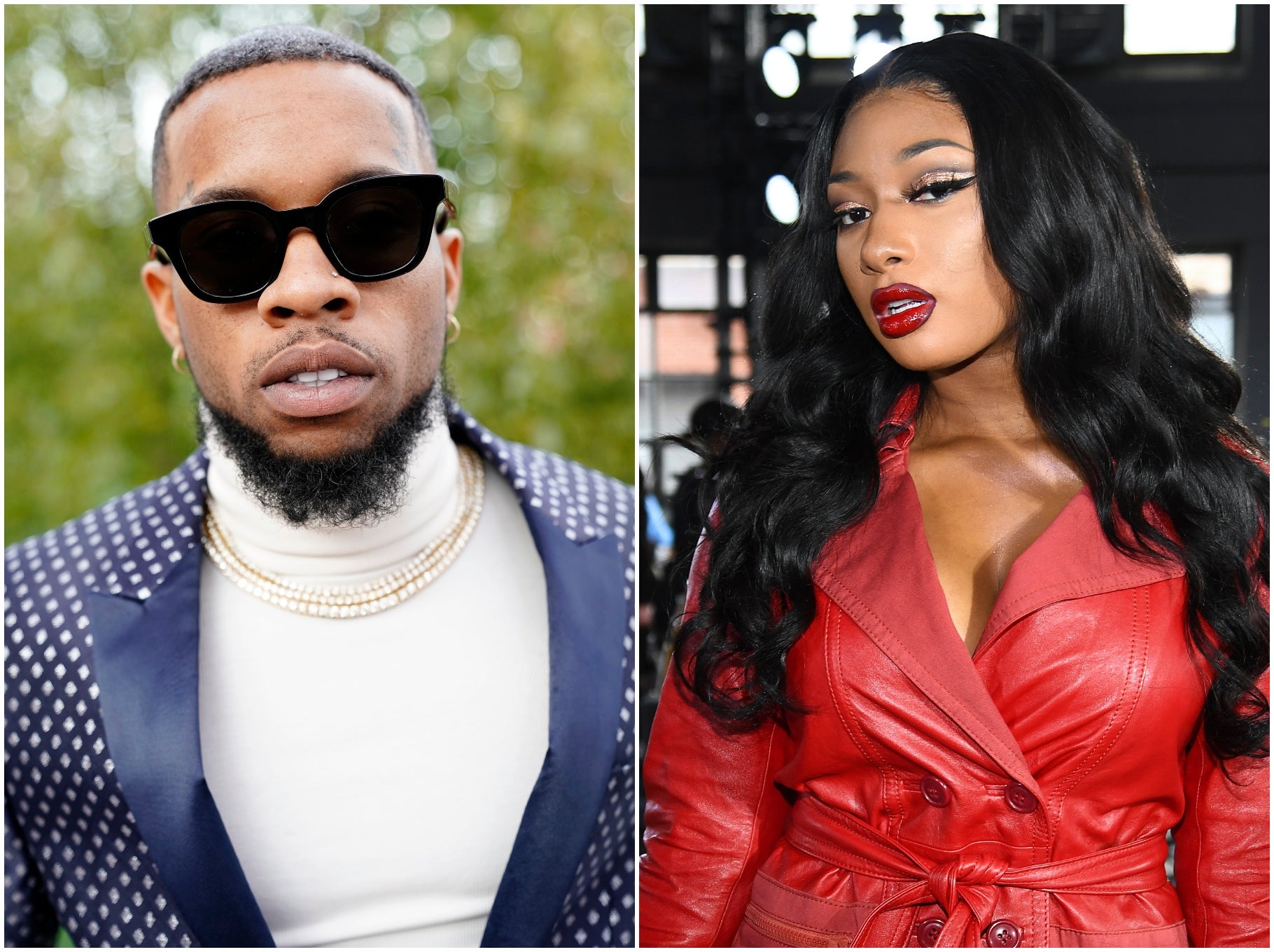 On Thursday (24 September), Tory broke his social media silence for the first time since his arrest to tease the release of his new album Daystar.
"I'm sorry for my silence…. but respectfully.. I got time today," he tweeted, telling his fans to tune in at 9pm.
However, rather than acknowledging the event, 9pm marked the release of his album, writing on social media: "There is a time to stay silent. And a time to speak ….. I said all I could say on this … ALL PLATFORMS … in 5 MINUTES."
The rapper faced backlash online from critics who argued that Tory was taking advantage of the incident to promote his own music.
"It don't sit right with me how tory lanez is using what happened to Megan to promote himself and his music…he's a different type of low," one critic tweete...
Read More