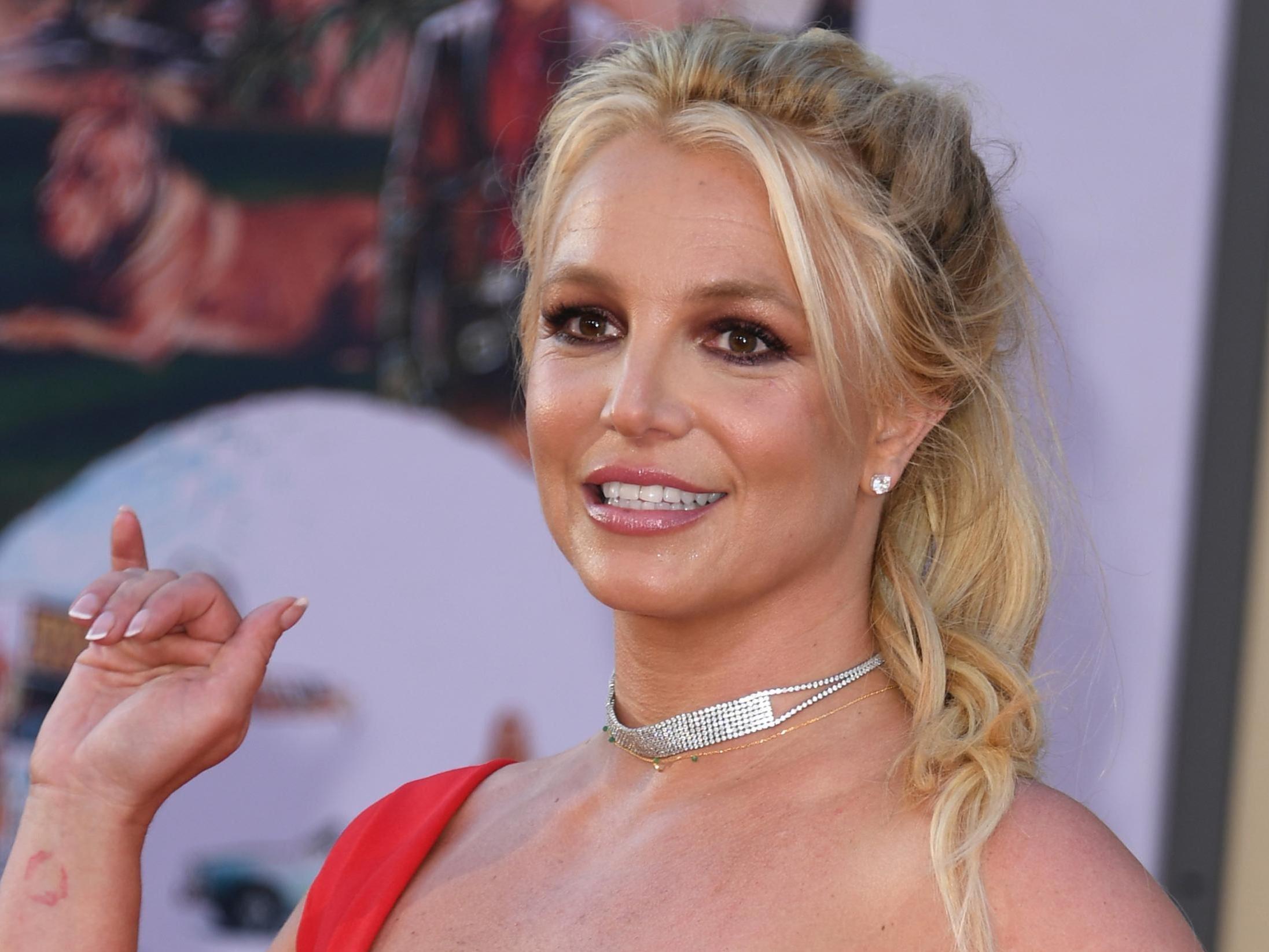 Jamie Spears, the father of pop star Britney Spears, has called the #FreeBritney campaign "a joke" and said he is tired of rumours that she is being exploited.
"The world don't have a clue [sic]," the 68-year-old said. "It's up to the court of California to decide what's best for my daughter. It's no one else's business."
In the interview with The Post, he added that the "conspiracy theorists don't know anything".
"I have to report every nickel and dime spent to the court every year," he continued. "How the hell would I steal something?"
The #FreeBritney movement was launched by fans who believe Spears is "trapped" due to the ongoing conservatorship that was put in place 12 years ago, after she suffered a public breakdown.
Spears's father, together with attorney Andrew Wallet, have controlled the singer's assets. The agreement also includes being able to restrict Spears's visitors, communicate with doctors about her treatment, and manage her $60 million (£47 million) fortune.
In March 2019, Wallet resigned from his role as co-conservator. Appealing for the lifting of Spears's conservatorship, Wallet said: "Substantial detriment, irreparable harm and immediate danger will result to the conservatee and her estate if the relief requested herein is not granted on an ex parte basis."
Following that, Spears's father, who last year admitted that his relationship with his daughter has "always been strained", filed a request in September to temporarily step down from his conservator role, citing his personal health.
A judge appointed "care manager" Jodi Montgomery as his replacement. Montgomery will remain as the singer's conservator until 22 August this year.
In early July, the singer's mother, Lynne Spears, filed a formal request for more involvement in her daughter's financial decisions.
The singer herself has not commented on the campaign, but has been active on social media and told her fans that she is doing well.
In 2008, however, Rolling Stone captured a recording in which Spears can be heard in the background saying, "I basically just want my life back … I want to be able to drive my car. I want to be able to live in my house by myself. I want to be able to say who's going to be my security guard."
One #FreeBritney petition, with more than 100,000 signatures lobbying for Spears' freedom, claims: "Her father doesn't allow her to drive, all of her calls & messages are monitored, she's not allowed to vote, hang with anyone or spend her money without permission. And if she breaks a 'rule' he threatens to have her kids taken away."
A number of celebrities have offered their support to the movement, including Miley Cyrus, Ruby Rose, Paris Hilton, Bella Thorne, Ariel Winter and Rose McGowan.
Jamie Spears said that the behaviour of some of the most ardent #FreeBritney supporters is what bothers him the most.
"People are being stalked and targeted with death threats," he said. "It's horrible. We don't want those kinds of fans."