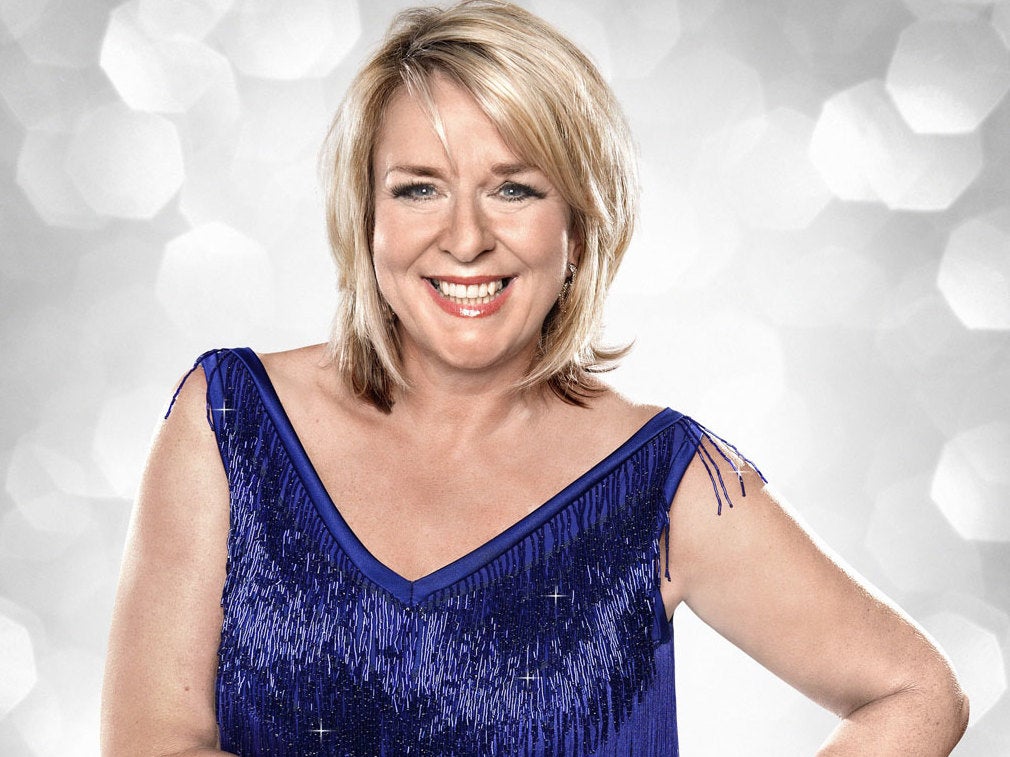 Fern Britton was originally cast as a judge on Britain's Got Talent instead of Amanda Holden, the show's original commissioner has revealed.
The ITV talent show launched in 2007 with Simon Cowell, Piers Morgan and Amanda Holden as its judges.
However, commissioner Claudia Rosencratz has disclosed that it was originally Britton who sat behind the table.
Speaking to Metro, Rosencratz said, "I had Fern Britton on the panel, the original pilot we did. She laughs so much and she's a great laugher."
"And when Fern laughs she literally just cries and I like that, it made me laugh," she added.
Speaking about Morgan, another of the series' original judges, Rosencratz said, "I liked the fact that [he] was unpredictable and kind of very tabloid in his views, so I thought he'd be quite an interesting person to have on a panel – [and] very different to anyone that's been on any other panel."
Rosencratz also revealed that ITV did not originally support the concept of the show until they were convinced by the huge success of America's Got Talent.