Marvel's Black Widow is only one of the many blockbusters that have been postponed in Disney's new amended release schedule.
The superhero film starring Scarlett Johansson was meant to hit cinemas on 6 November this year, however, now the release date has been rescheduled for 7 March 2021.
This push back means the release dates for two other highly anticipated Marvel films, The Eternals and Shang Chi and the Legend of the Ten Rings, have also been delayed.
The Eternals has been moved from 21 February 2021 to 5 November, while Shang Chi and the Legend of the Ten Rings has been postponed two months from 7 May to 9 July next year.
Aside from the Marvel movies, there are a number of other major films to be affected by the new release schedule.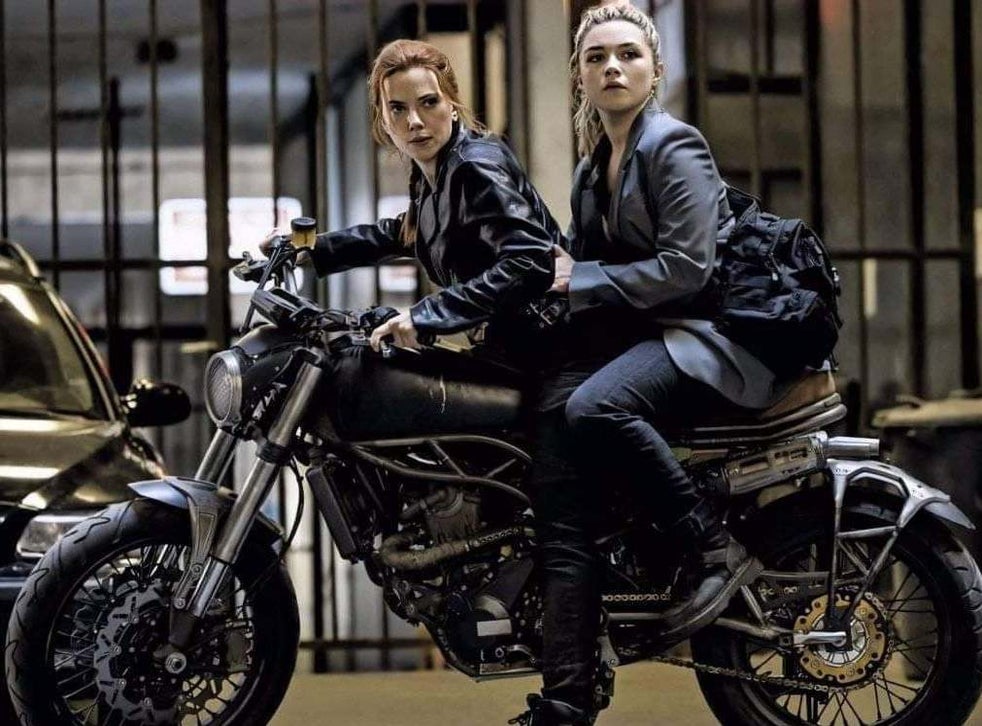 Instead of opening next month as scheduled, Kenneth Branagh's murder mystery Death on the Nile has moved to 18 December – which was the date initially set for West Side Story. Steven Spielberg's musical will now debut a whole year later in December 2021.
Ben Affleck's thriller Deep Water has also been pushed back by almost a year, moving from November 2020 to August 2021.
Conversely, the release of horror film The Empty Man is being brought forward from December to later this month on 23 October.
The action-comedy movie The King's Man, featuring Stanley Tucci and Ralph Fiennes, is moving up two weeks to a new date of 12 February 2021.