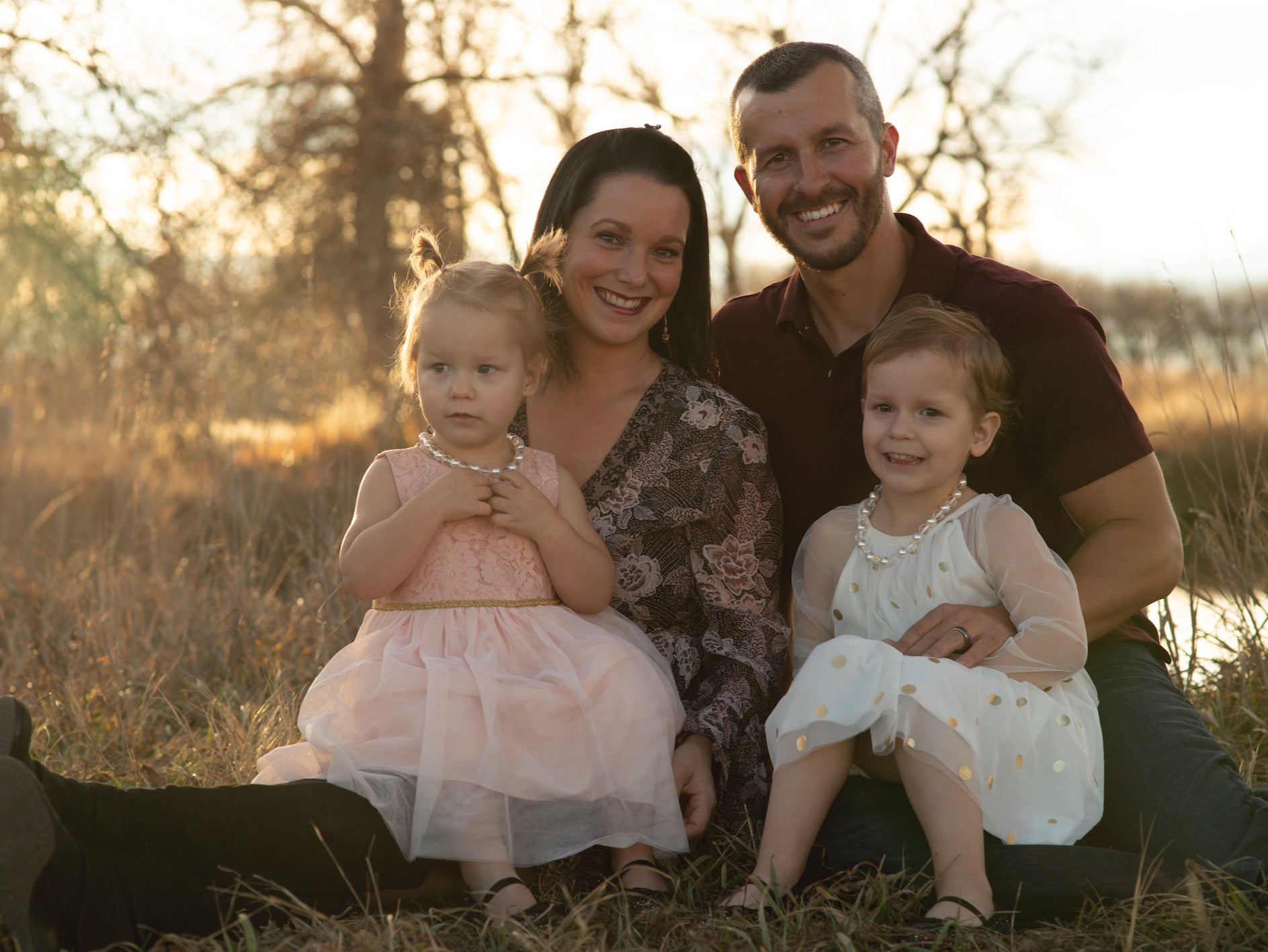 Netflix has released the first trailer for its upcoming documentary about the 2018 Chris Watts murders.
American Murder: The Family Next Door takes a close look at the case that began in August of that year, when Shannan Watts and her two young daughters went missing in Frederick, Colorado.
Chris Watts, who had asked for his family's safe return on television, was eventually arrested and pleaded guilty in a deal that spared him the death penalty.
He was sentenced to life in prison in November 2018.
Netflix has described the documentary as "an immersive and truthful examination of a police investigation and a disintegrating marriage", told "entirely through archival footage that includes social media posts, law enforcement recordings, text messages and never-before-seen home videos".
The trailer released on Wednesday includes footage of investigators searching the home following the three disappearances, as well as excerpts of Watts's interrogations with law enforcement.
American Murder, directed by Jenny Popplewell, will be released on 30 September in the US and in the UK.