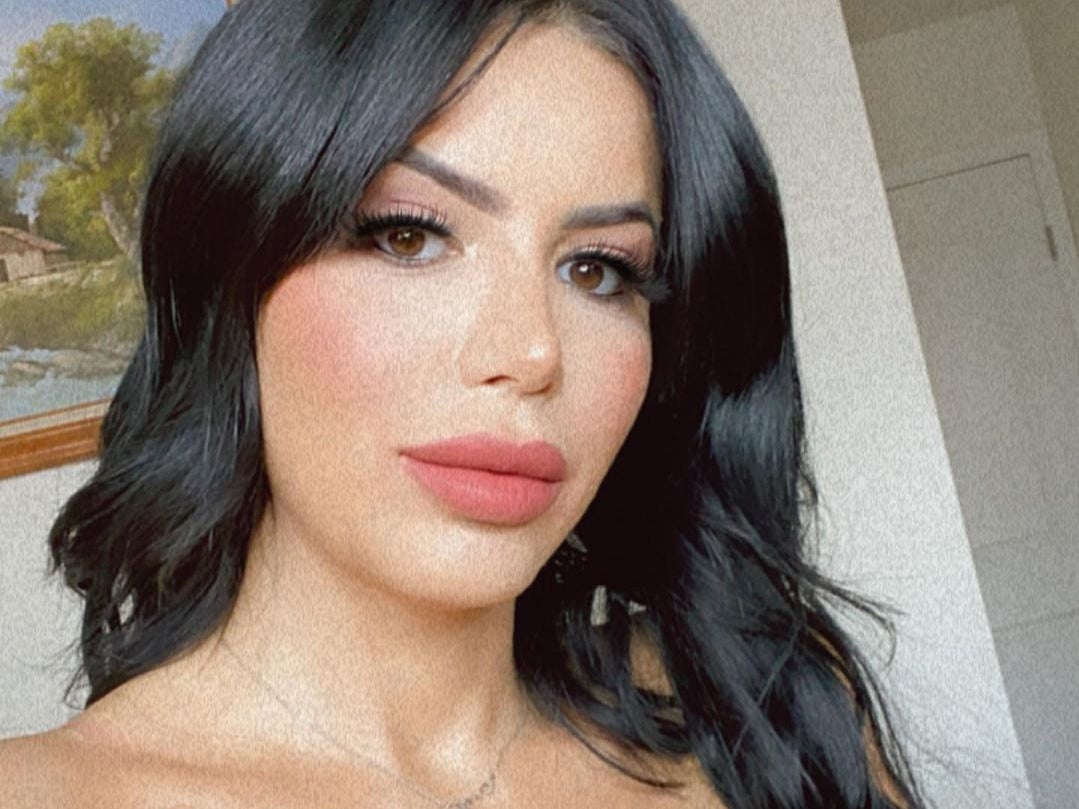 90 Day Fiancé star Larissa Dos Santos Lima is free from ICE custody after being detained over the weekend, but she may not be completely out of the woods yet.
On Saturday, Dos Santos Lima was taken into custody by US Immigration and Customs Enforcement after a "misunderstanding" that was promptly handled by her legal team, her rep told People. The reality star, who is from Brazil, was detained as she and boyfriend Eric Nichols were getting into a U-Haul truck to move to Colorado Springs. Her rep added that agents were checking on Dos Santos Lima's immigration status.
The reality TV star is now safely in Colorado with Nichols, who posted an Instagram video on Sunday captioned, "NOT EVEN ICE can tame my girl." Dos Santos Lima shared her own video on her now-private Instagram, thanking fans for "all the prayers" and assuring them she was "good to go" after the incident.
However, TMZ reports that Dos Santos Lima's arrest by ICE could potentially lead to her deportation. The outlet claims that the reality star has been "placed in removal proceedings" in accordance with the Immigration and Nationality Act, with a forthcoming hearing to determine if she will be deported from the US.
Lima moved from her native Brazil in 2018 to marry fellow 90 Day Fiancé star Colt Johnson in what would become a short-lived marriage chronicled by the hit TLC series. This isn't Lima's first legal scare since coming to the US, having been arrested on domestic violence charges three times before she and Johnson divorced in January 2019.
Back in June, Dos Santos Lima spoke to Entertainment Tonight about her desire to one day work in the immigration legal field.
"I wish I could, in any way, give back to the immigration society here because I am an immigrant, right?" she said. "I got arrested, things happened to me that are unbelievable, that could happen to an immigrant. So, I wish I could give back to them. But I don't know yet, what I can do."